Food & Drink
Happy Eats Gelato
10 Hall Street, Kmart Mall
At Happy Eats we are here to make the best tasting, sustainable, homemade, happy gelato for all the family to enjoy together!
The idea of Happy Eats came from Paul and Hamish from the Happy Apple Greengrocers after seeing all the perfectly good quality fruit and veg going to waste due to being imperfect in shape, size or colour. What better way to use this than in gelato?! We get all our ingredients for our fruit gelatos and sorbets from the Happy Apple.
We roast all the pistachios and hazelnuts instore, make our own brownies and caramel, use premium dutch cocoa and even add our own espresso to create each flavour. And vegans don't miss out either with 9 vegan sorbet, oat milk, almond milk or soy based gelatos in store and numerous gluten, dairy and egg free options too. But we didn't stop at premium handmade Gelato, we also serve up gelato cakes (you can customise your own and choose your flavours), gelati shakes, choc-tops, gelato sandwiches, brownies, cannoli, and have our own range of cold pressed juices – all made by us.
We are really proud of our range and what we have created, we can't wait to welcome you into our shop to let you taste for yourself our wonderful, happy creations.
See you soon!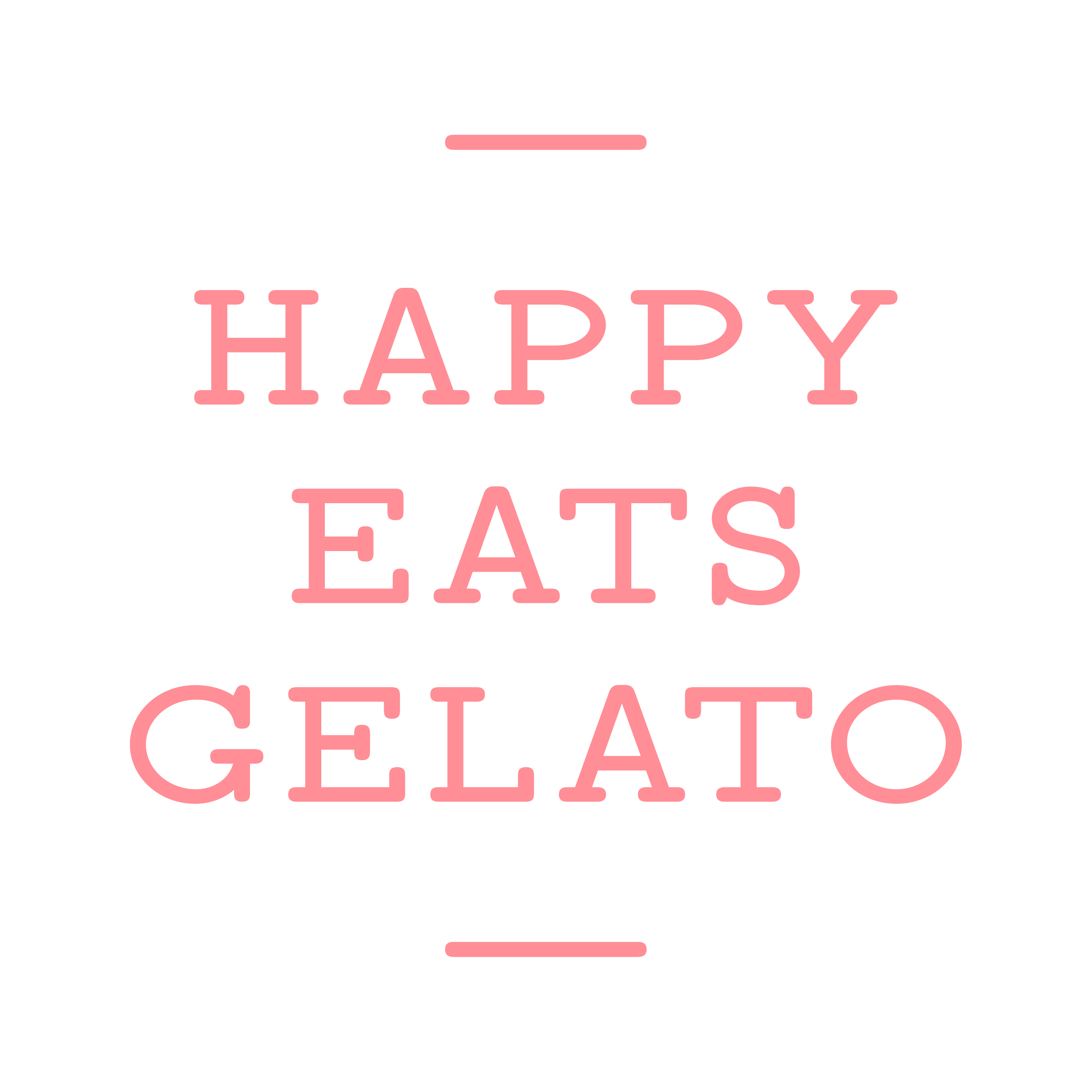 Happy Eats Gelato Trading Hours
Monday - Friday
12:00PM - 9:30PM
Saturday - Sunday
12:00PM - 9:30PM