Fresh Food
Baked Tomato Feta Pasta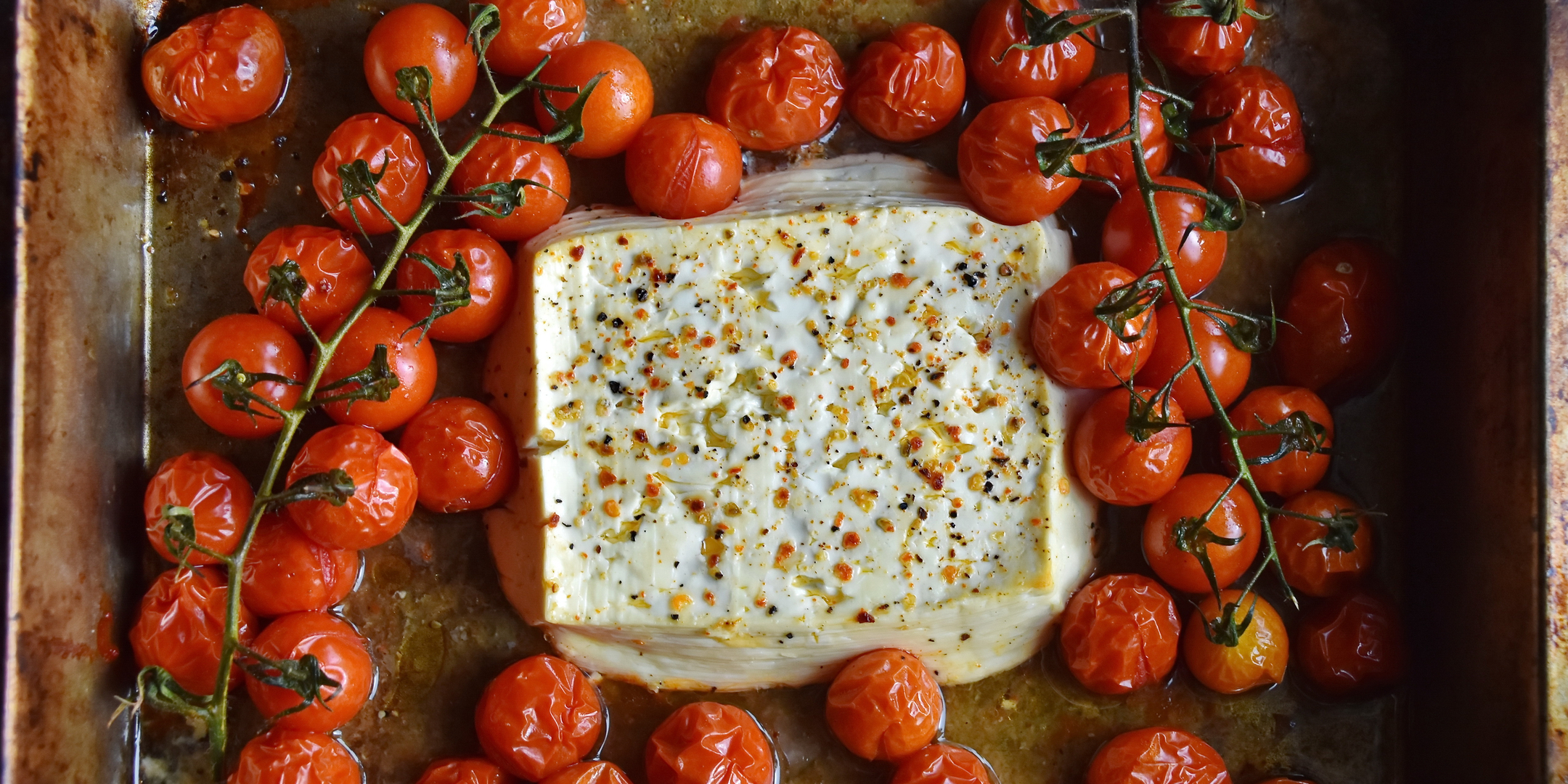 How to make the baked tomato and feta pasta dish going viral on TikTok
The recipe consists of only a handful of ingredients you probably already have in your fridge and pantry.

INGREDIENTS sourced from De Maria's Fruit & Veg, Mothers' Pantry, Coles, and Aldi.

400g wheat pasta (any kind)
1 block (approx. 200g) feta cheese
Basil leaves
1/2 cup olive oil
500 g cherry tomatoes
4 cloves of garlic
Black pepper
Salt


METHOD

Place whole block of feta in the middle of a large baking dish and surround with cherry tomatoes. Drizzle with finely chopped garlic, olive oil and salt and pepper to taste.
Bake for 30 – 35 minutes or until the tomatoes have wilted and become juicy.
Meanwhile cook pasta in boiling water.
Once feta mixture is cooked, mix the ingredients together with the cooked pasta and fresh basil.