Events
Celebrate with your loved one
#withlove
Love is in the air so plan a date to celebrate Valentine's Day ❤️ with a feast at Moonee Ponds Central - for a full list of our restaurants click here.
Some delicious meals, just for you...
Make no mis-steak, you're the rarest of them all! Enjoy a perfect steak at Macelleria and tell your loved one that you've got fillings for them with the juiciest dumplings from Angie's Kitchen. End your date with a bubble tea with your Best-Tea at Cha Cha for a refreshing treat.
There's plenty of dining options for lunch or dinner!
Angie's Kitchen
Hero Sushi
Zeus Street Greek
Cha Cha
Good Bean
Boost Juice
Macelleria
Dan Dans Cafe
Not Just Gelato
Sushi Sushi
The Coffee Club
The Cupcake Queens
Celebrate with your loved ones at home with a home cooked meal with ingredients from Mothers Pantry paired with drinks from Porters Liquor.
Join the Conversation: Share your #MooneepondsCentral pics with us. Don't forget to tag us @mooneepondscentral
---
Gift Ideas
Jewellery - Evita Jewellery
Roses - De Maria's Fruit & Veg
Cards - Moonee Ponds Lotto & News and Supa Bargains
Phone Accessories - Pimp My Mobile
Embroidered Robe - Whats a Name Embroidery
BBQ Meat - Godfreys Butchery, Moonee Ponds Poultry
DIY Seafood Platter - Moonee Ponds Seafood
Matching PJs - Peter Alexander
New Sunnies - Oscar Wylee, Specsavers
Massage - Fans, Spa on Thai
Mani & Pedi - Jenson Nails, Awesome Nails
---
Looking for the best park?
Find convenient parking spots in the Basement level of the Kmart Mall.
✔️ First 2 hours free
✔️ Undercover
✔️ Easy access to centre via lift and travelator

For more information, click here.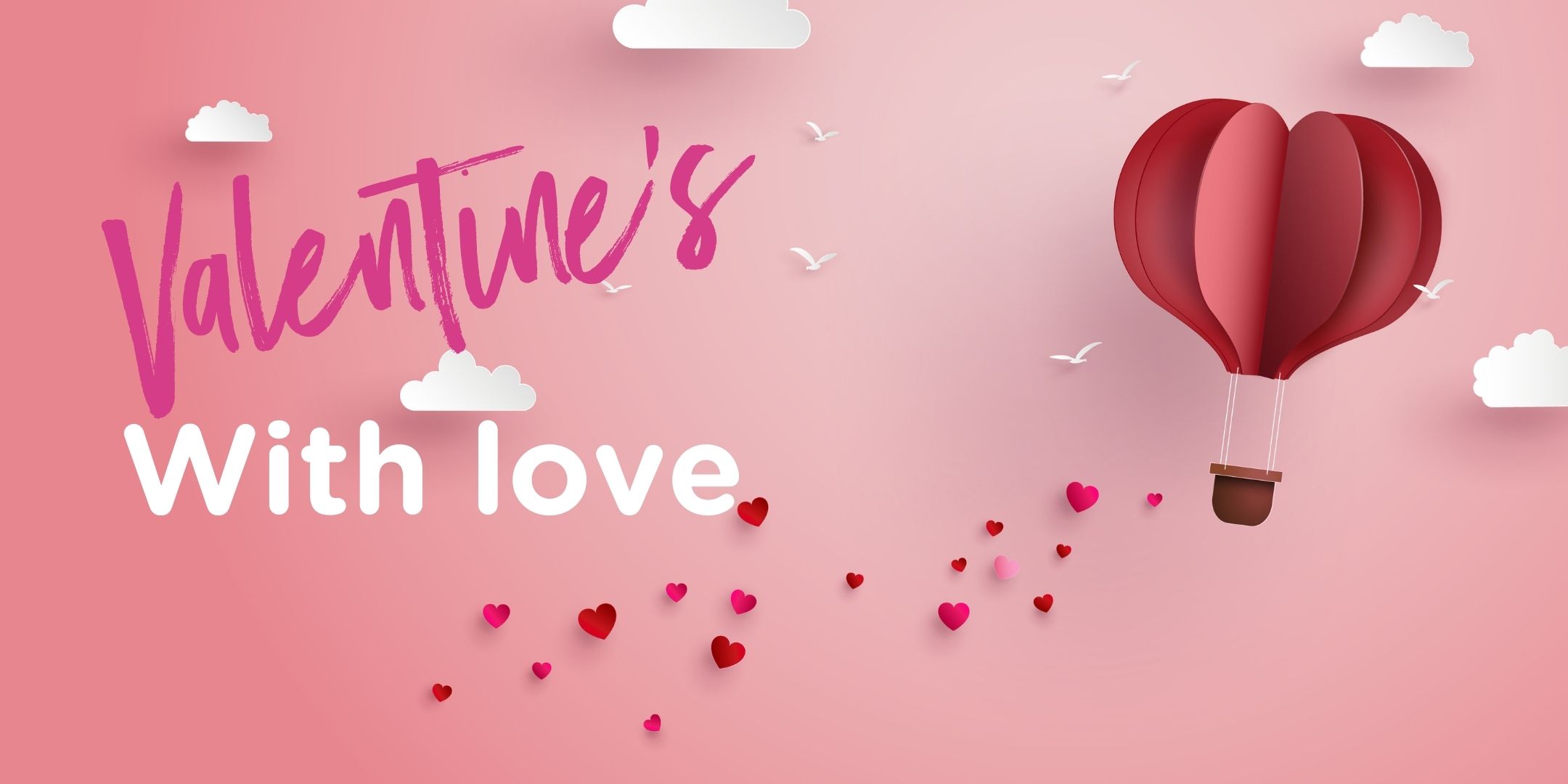 INSPIRATION
Check this out