Food & Drink
Real Greek Food
Delivered to your door!
We are available for takeaway or delivery!
Life is better with feta! Thanks to all of you who are continuing to support our business and restaurant teams. We are still here with our soulful Greek food to help mix it up between the porridge and pasta! ⁠
or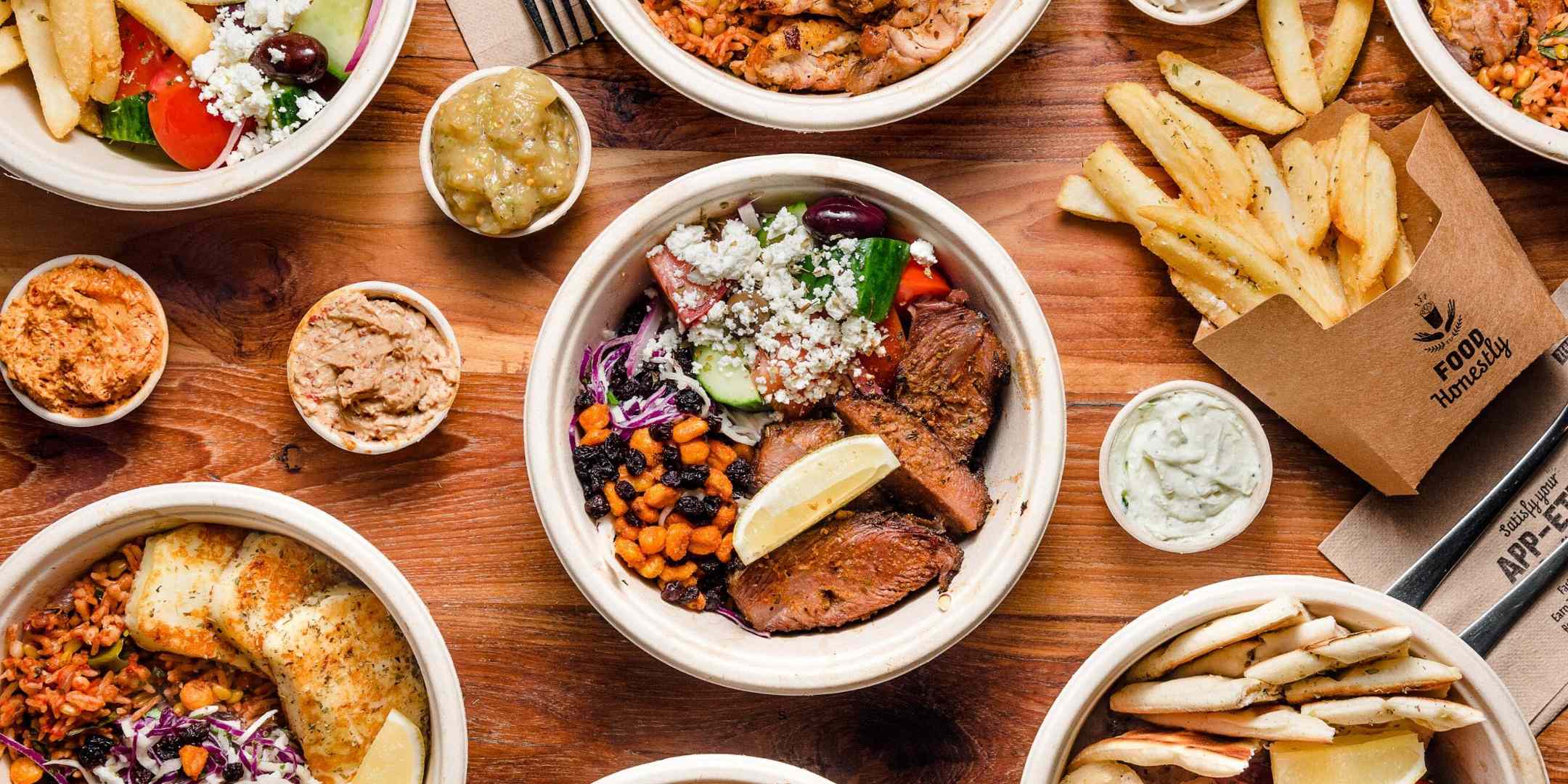 INSPIRATION
Check this out