Food & Drink
Win FREE Coffee for a Year!
Celebrating 30 Years!
2018 marks Michel's 30th anniversary and what better way to celebrate than giving away a year supply of their award-winning coffee!
That's right, Michel's are giving away free coffee for a whole year to 30 lucky winners!
All you have to do to enter is hop online and tell Michel's what your favourite product is over the last 30 years
To find out more head in to Michel's and see the friendly team today!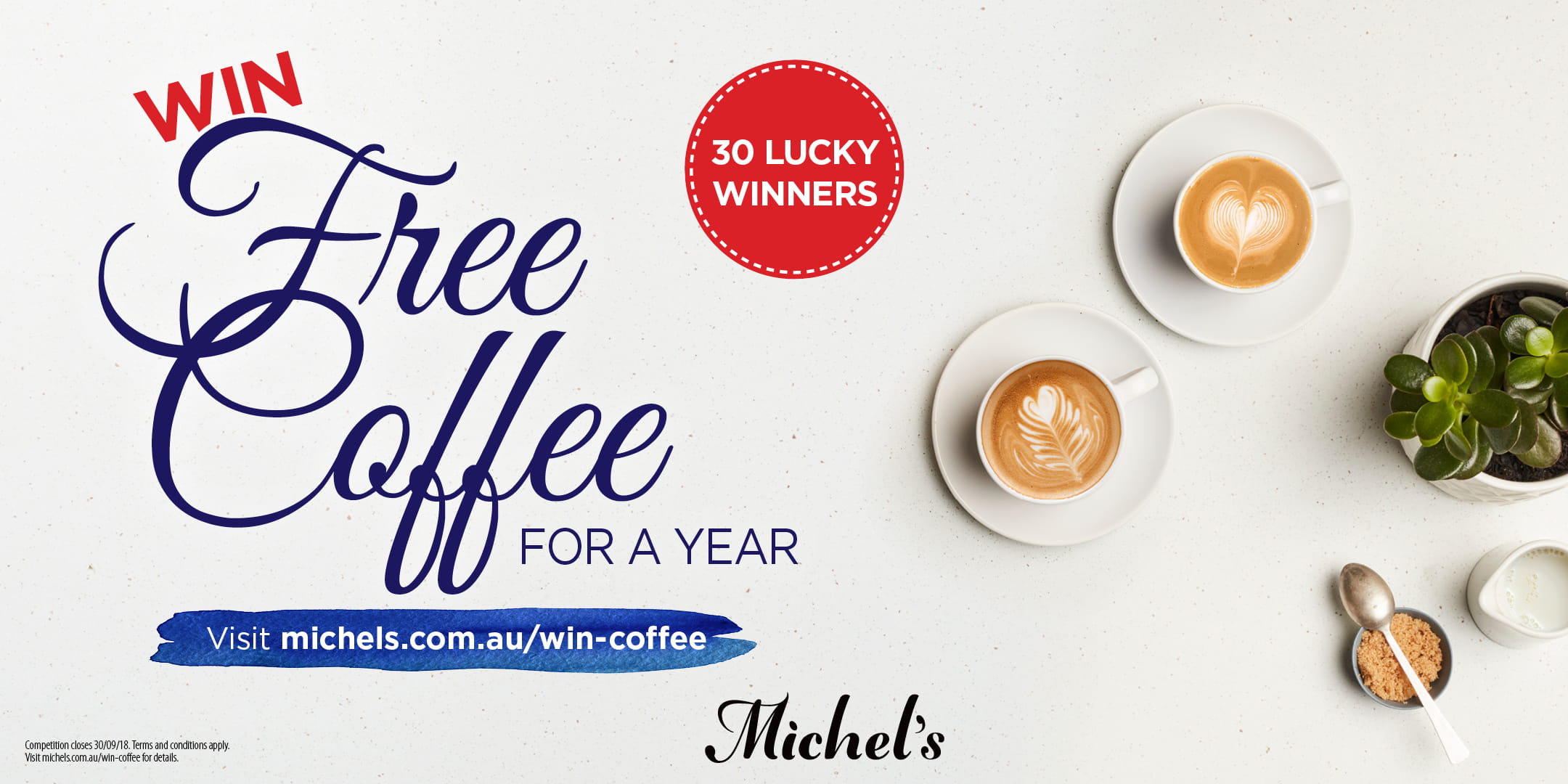 INSPIRATION
Check this out