Food & Drink
Flavour of the month
Biscoff of course!
Introducing the Biscoff!
It is truly one that you have to try and it is very on trend!!! AND, because we love a bit of Matchie Matchie, there is a matching cake. #YAS

THE BISCOFF CUPCAKE from $48.00 per dozen or $4 each
A Caramel Cupcake with a Biscoff buttercream, drizzled with Biscoff and topped with a Biscoff Cookie

THE BISCOFF CAKE from $75.00
A Caramel cake with four layers of Biscoff buttercream, crushed biscuits around the bottom and topped with a drizzle of Biscoff and a Biscoff Cookie.
Try it in store today at The Cupcake Queens.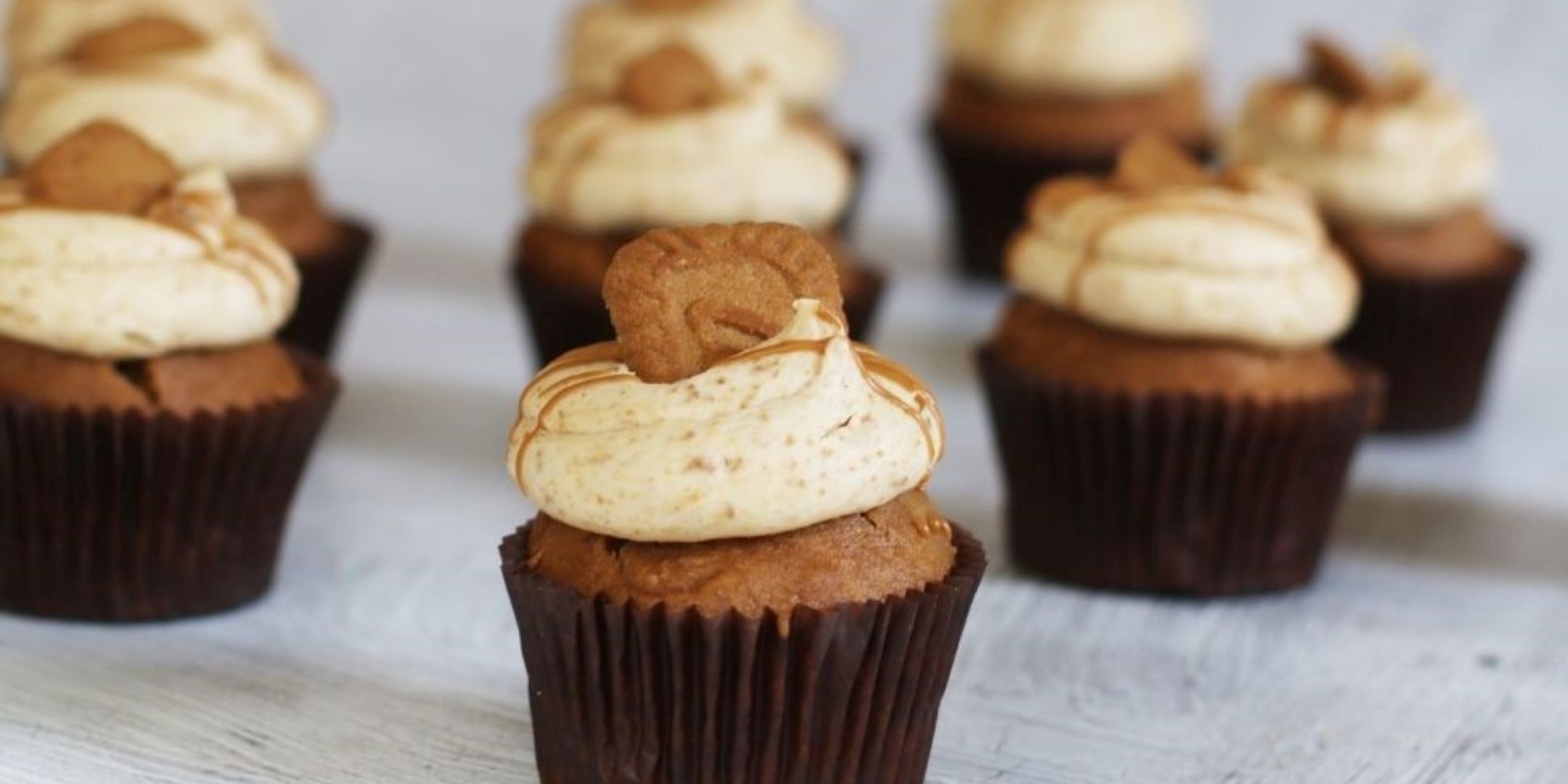 INSPIRATION
Check this out