Love a Cino? You'll love this!
at The Cupcake Queens
As we get into the cooler weather (brrrrr), our fabulous bakery team have come up with yet again, another amazing Flavour of the Month. It will definitely be a winner for those who just love coffee and cupcakes.
THE CAPPUCCINO CUPCAKE $48.00 per dozen or $4 each
A Vanilla based cupcake injected with a Coffee ganache with a Coffee buttercream, topped with Vanilla buttercream and sprinkled with Cocoa powder.
THE CAPPUCCINO CAKE $75.00
A delicious Vanilla cake with four layers of Coffee buttercream, a Coffee Buttercream on the outside with Choc Sprinkles at the base and finished with Vanilla buttercream and dusted with coco powder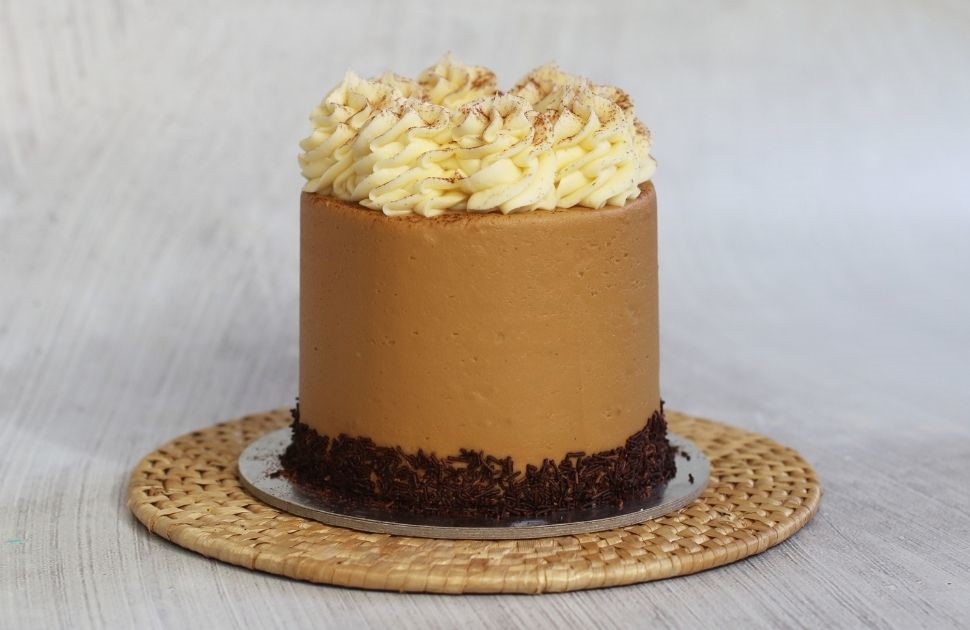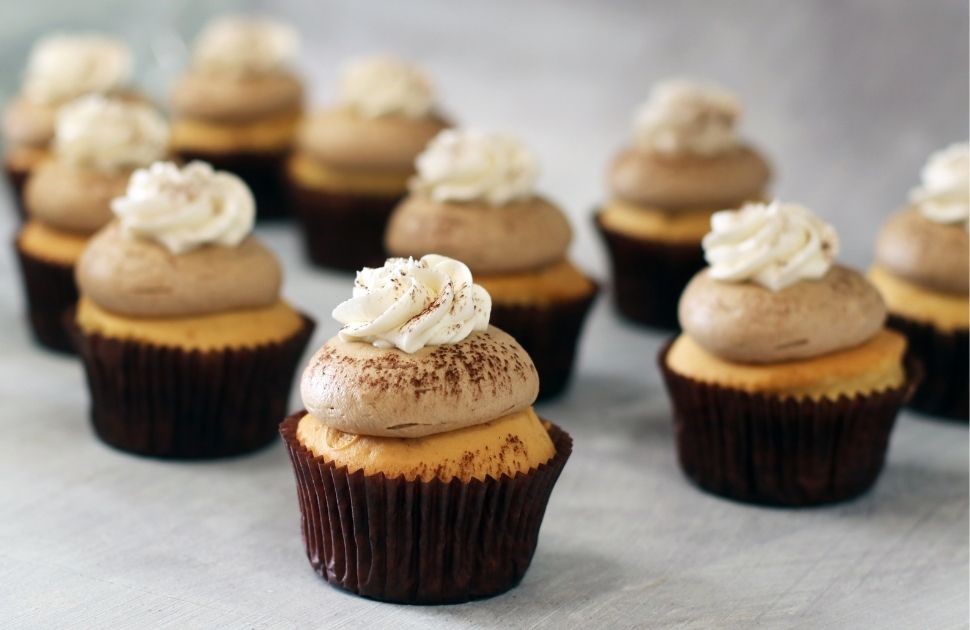 INSPIRATION
Check this out