Offers
BUY - USE - RETURN - REFILL
Bee Wellness at Graina
Australian natural skin and haircare made with pure Australian honey from Bee Wellness is now in store.
It contains several vitamins, including B complex and vitamin C, together with many minerals and antioxidants. By harnessing the power of nature, Bee Wellness products have been formulated with botanical extracts and pure essential oils all sourced for their powerfully regenerative and therapeutic qualities to hydrate, purify and nourish every skin type.
BUY - USE - RETURN - REFILL
in store at Graina Bulk Food Store.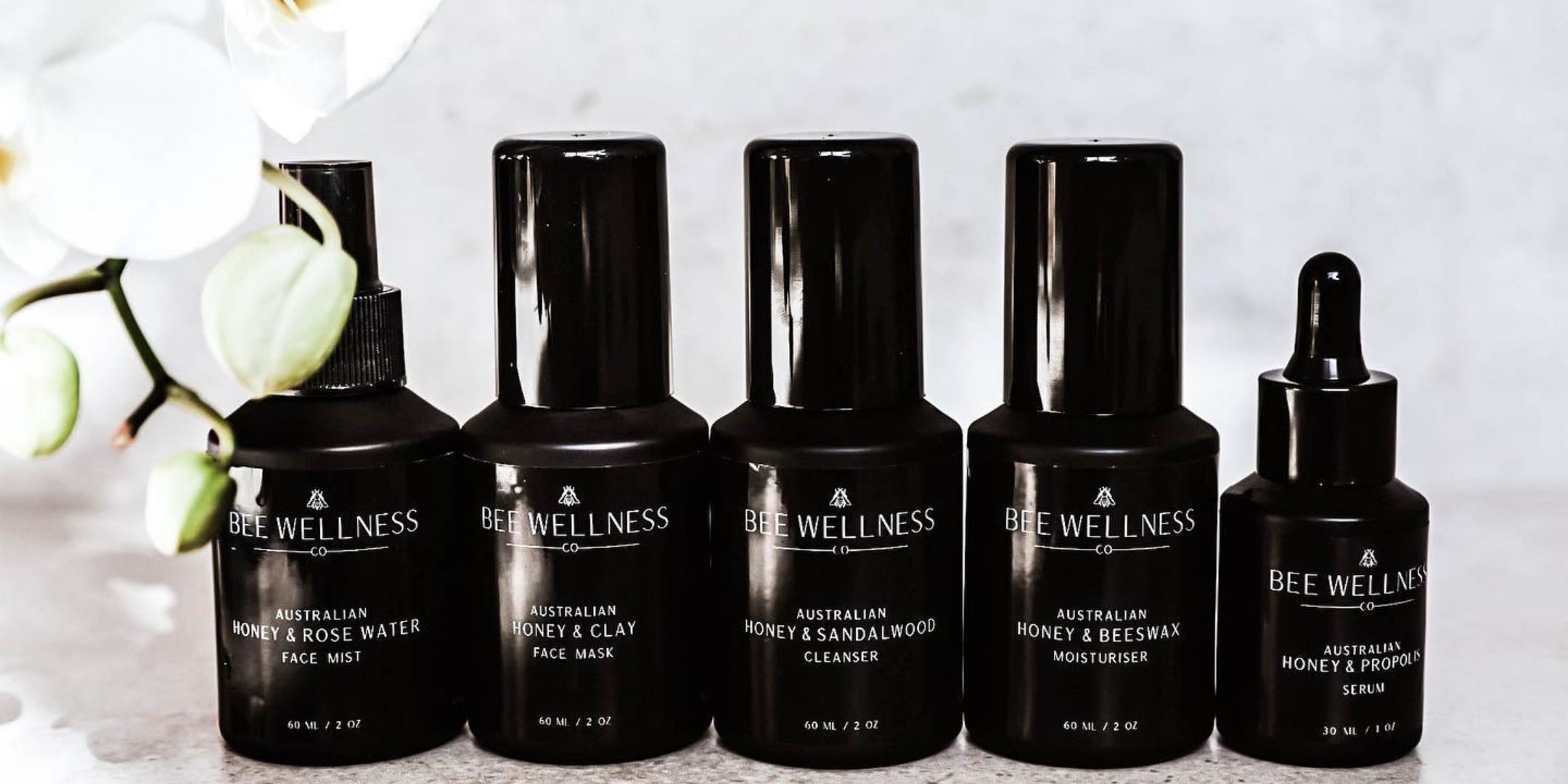 INSPIRATION
Check this out