Jewellery & Accessories
Customise your gift
at Evita Jewellery
Build your heirloom jewellery.
Have a custom made meaningful heirloom piece of jewellery at Evita Jewellery. A wedding, engagement or a special occasion: a new piece made of materials from your collection or have something new created custom made to your needs!
Their on site jeweller is here to help you create, recreate, and repair your favourite piece.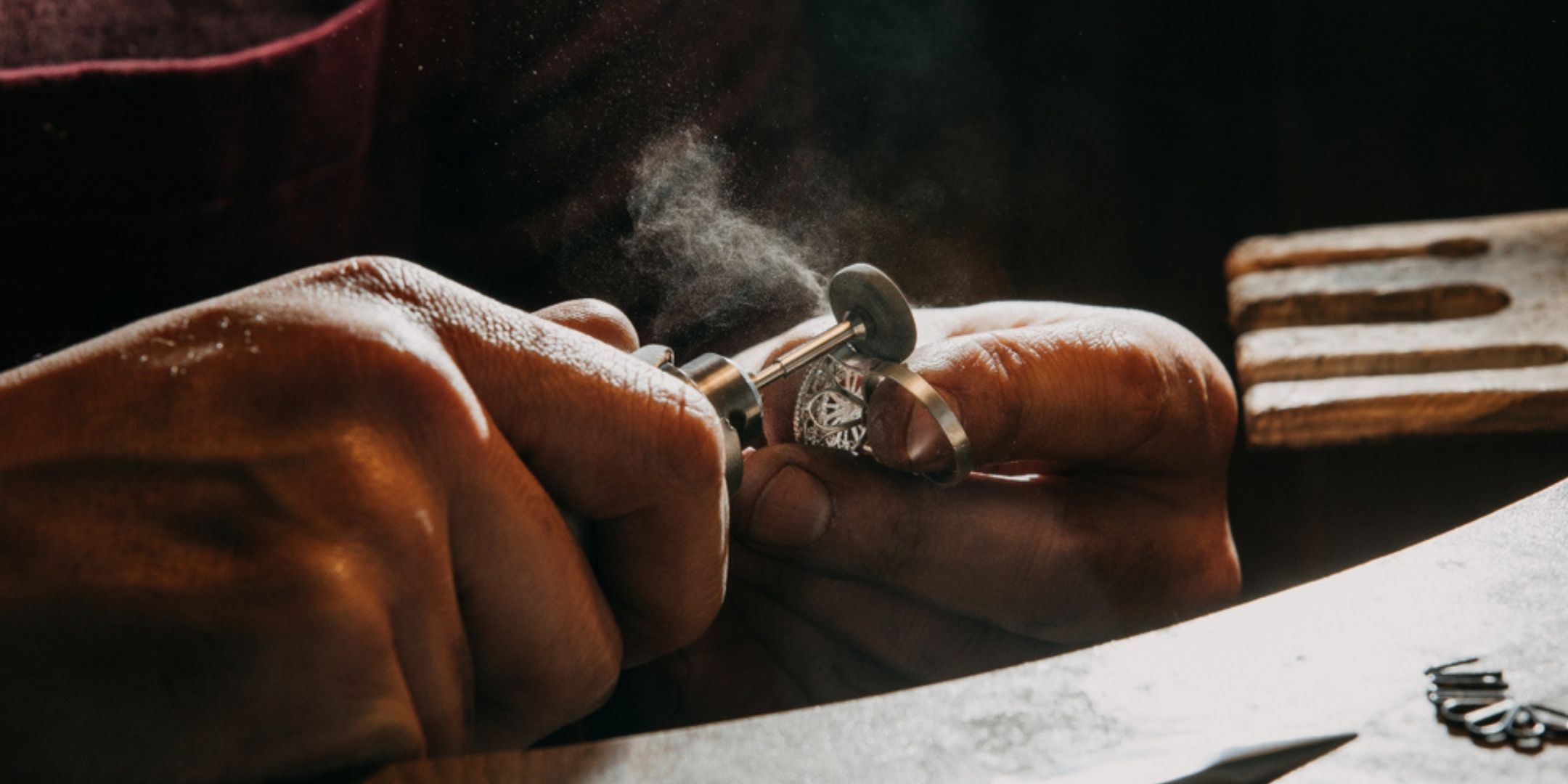 INSPIRATION
Check this out