Services
Bently the Bulter
now eco-friendly
Bentley the Butler dry cleaners are environmentally friendly!
We are using best practices in garment care and environmental stewardship, using water based cleaning.
We can help you to maintain cleanliness in your home for your:
- Dresses
- School Uniforms
- Jackets
- Trousers
- Shirts & Blouses
- Doona
and more!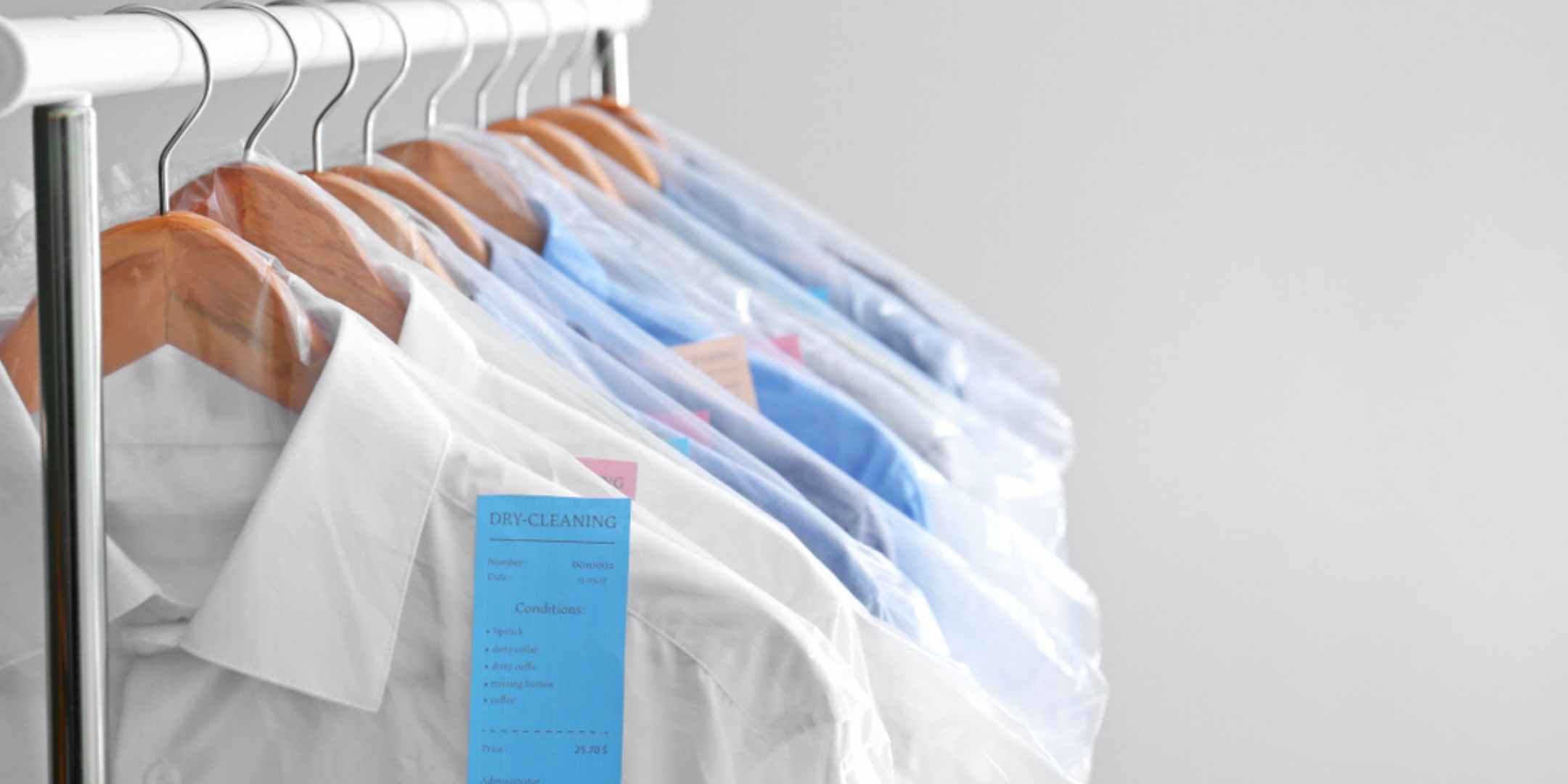 INSPIRATION
Check this out