Services
Car Key replacement
Lost your spare car key?
Have you misplaced your spare car key and need a second to keep on hand 'just in case'?
Visit the Car Key specialist at Keys Plus! They can replicate majority of modern smart keys including Toyota, Nissan, Mazda, Holden, Ford, Audi, other European Cars and much more.
Call the store on 9372 8945 for enquiries.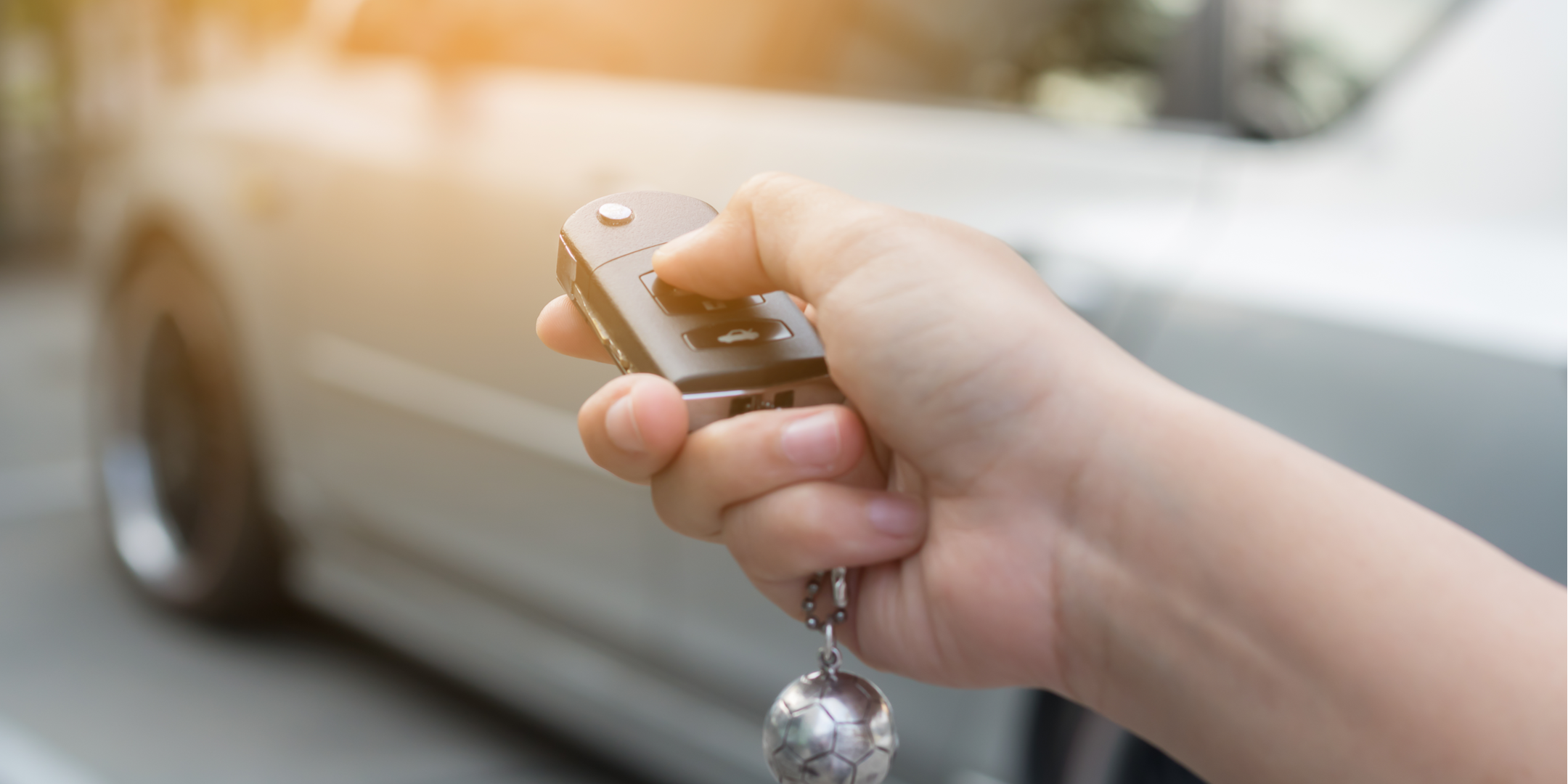 INSPIRATION
Check this out