News
Mario retires after 43 years
Mario and the Lombardi family says thanks
Mario Lombardi and family would like to say a big thank you to their customers for continuing to support their family business over the years.
Please visit Mario before he leaves to take a deserving break.
When did you start?
I started at the old Moonee Ponds Market site on 15th September 1976 as a hand at a butchery and I rode a push bike all the way from Brunswick to come here.
Which year did you start at Moonee Ponds Central?
1997 so I've seen a lot of changes over the years and I remember Coles being in a different site to today.
What are your plans for retirement?
After 35 years of no holidays, I'm taking a short trip to Italy to spend time with my family, sight see and visit my father's grave. I haven't been back in over 50 years.
What have you enjoyed most about being a butcher at Moonee Ponds?
The customers, who I will miss. But also enjoyed mentoring people from scratch and have had successful careers in their lives.
When is your last day?
Sunday 6th October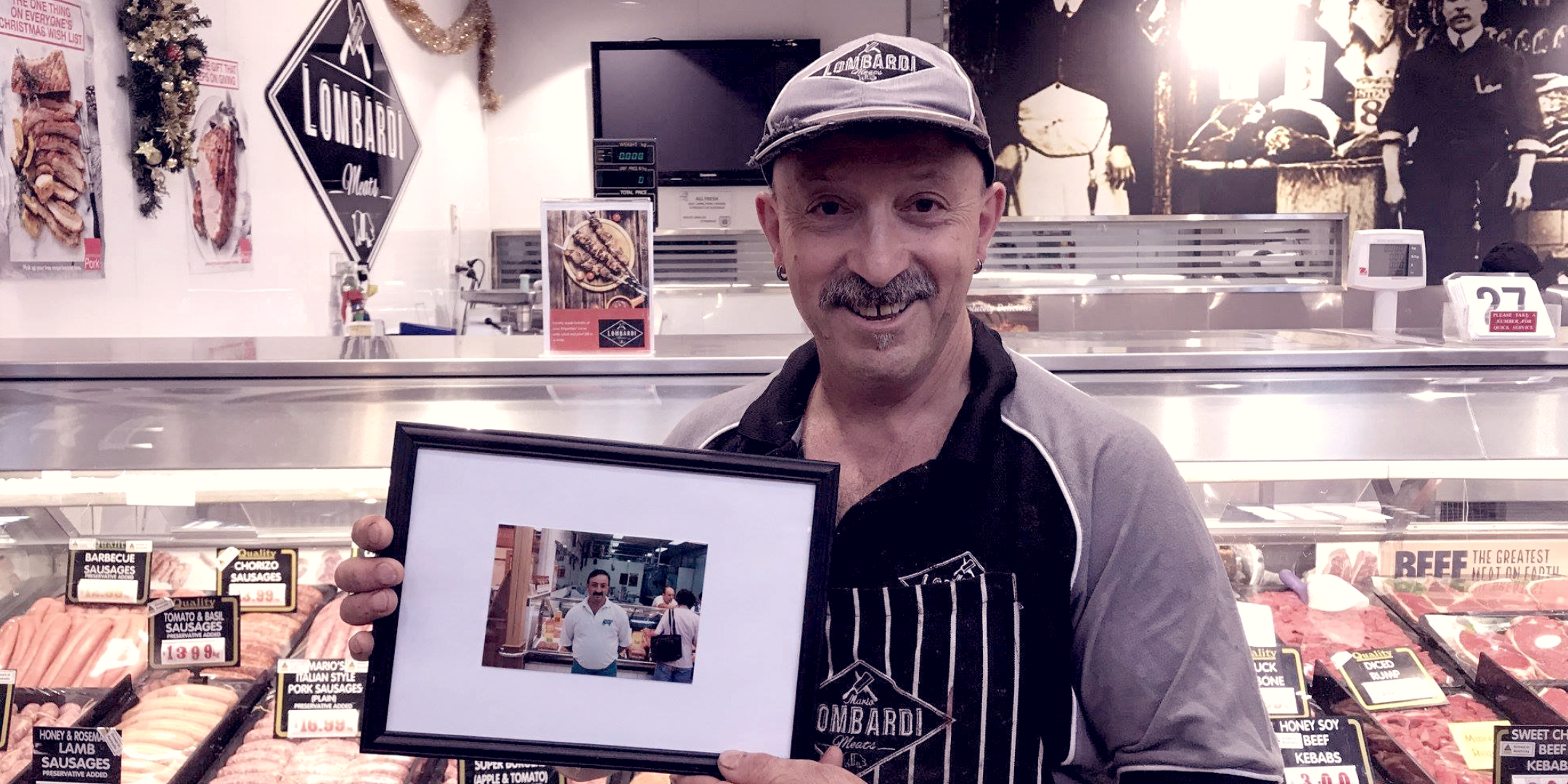 INSPIRATION
Check this out