News
Register now for Hall's Kitchen
Are you a food vendor looking for a pop up space?
Attention All Foodies.
We are soon to open a Pop Up food store within Hall Street and now taking expressions of interest.
The store will contain a basic but attractive fitout and services purpose built for food dining/takeaway.
If you are an experienced Pop Up foodie and wish to have a go within an existing food dining precinct, please contact us by emailing info@mooneepondscentral.com.au.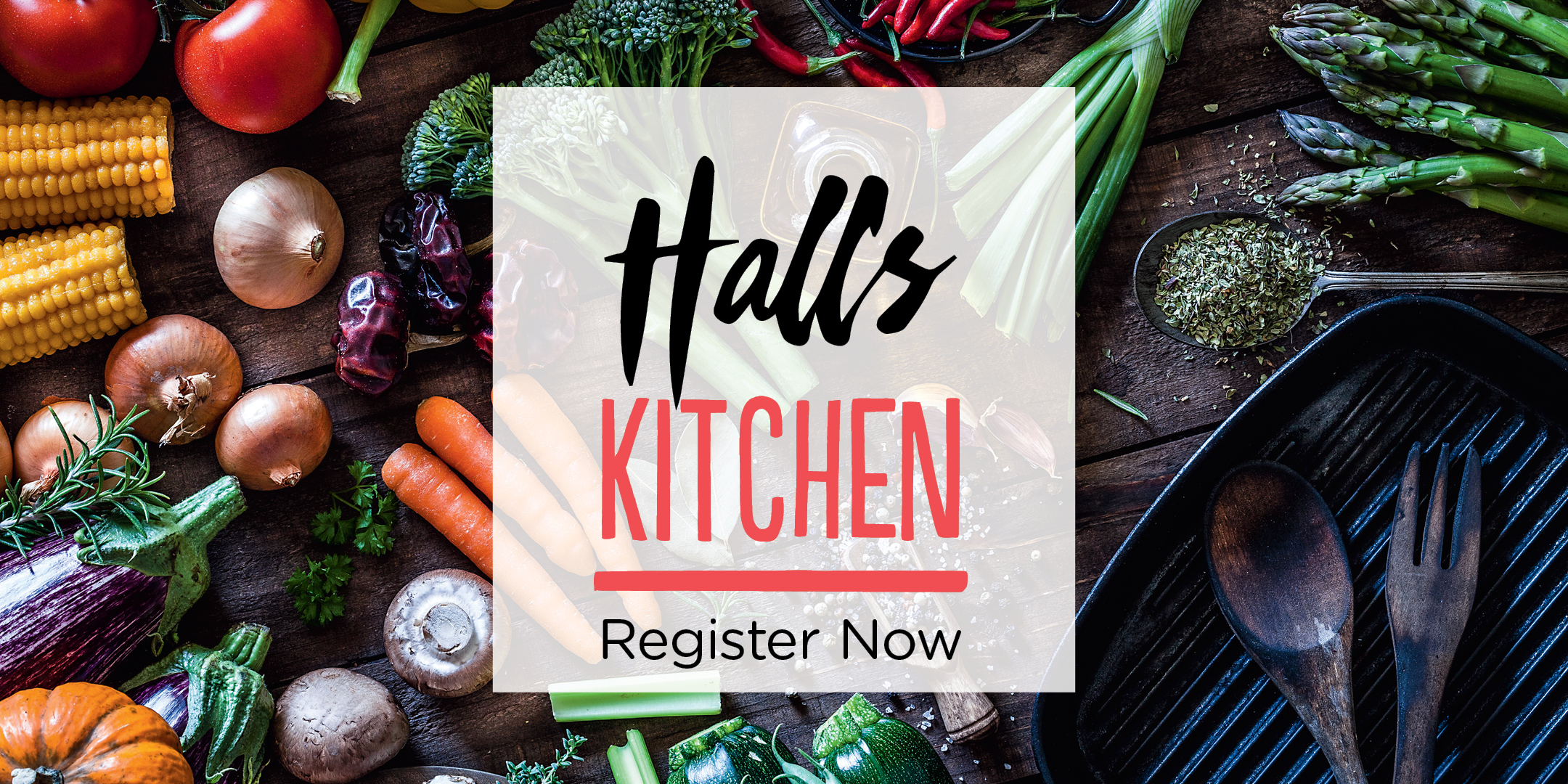 INSPIRATION
Check this out