Community
Australia Day Public Holiday
We're Open
We're open 10am to 5pm on Australia Day Wednesday 26th January.
*Please check with individual stores for hours.
Don't forget to grab your Aussie Day essentials:
🦐 Moonee Ponds Seafood - Prawns, oysters, and fresh fish fillets.
🥩 Godfreys Butchery - Angus Beef Patties, Sausages and lamb cutlets
🍗 Moonee Ponds Poultry - Chicken wings, Sausages and skewers
🧀 Mothers' Pantry - Charcuterie essentials: cheese, cold meats, dips and more.
🍾 Porters Liquor - Craft beers, Rose and Spritz
🥖 Bakers Delight - Croissants, French Sticks and Soughdough
🥭 De Maria's Fruit & Veg - Fruit platters and fresh veg for salads
🥄 Graina Bulk Foods - Nuts, dried fruits and bulk foods.
🥟 Yahweh Asian Grocery - Dumplings, specialty sweets, and Asian tipple.
🍫 Amore Coffee - Specialty chocolates, coffee and teas.
🇦🇺 Supa Bargains - Party essentials: Paper plates, decorations and more.
🏖️ Kmart - Pool party? Bathers, towels and floaties!
Don't feel like cooking? Support your local eateries!
🥡 Angie's Kitchen - Dumplings made in-house.
🍖 Macelleria - Steak cooked to perfection.
🌯 Zeus Street Greek - Delicious Greek grill.
🍣 Hero Sushi/Sushi Sushi - Takeaway authentic sushi and sashimi.


Click here for the Store Listings.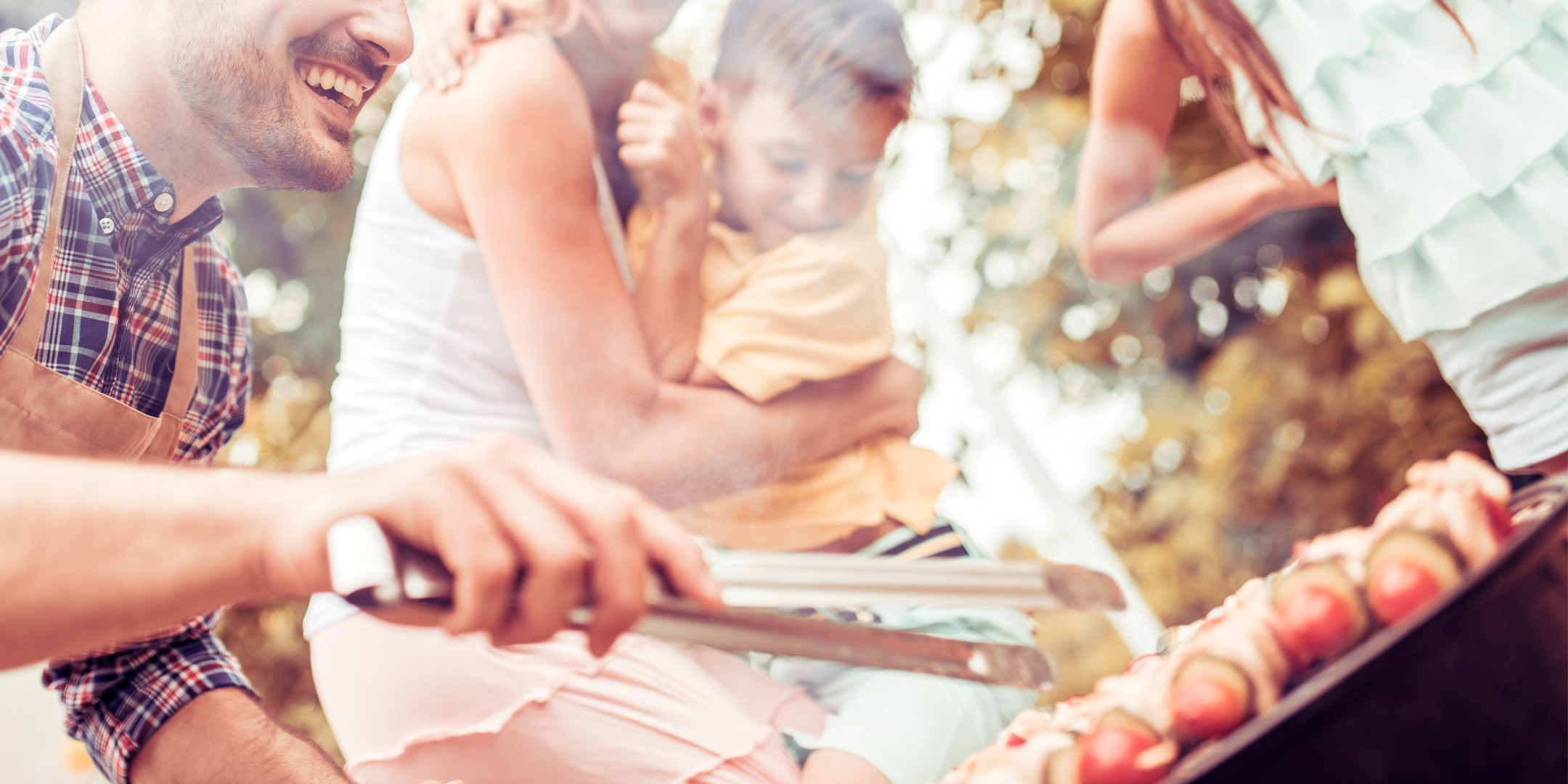 INSPIRATION
Check this out