Fashion
New Look Coles Now Open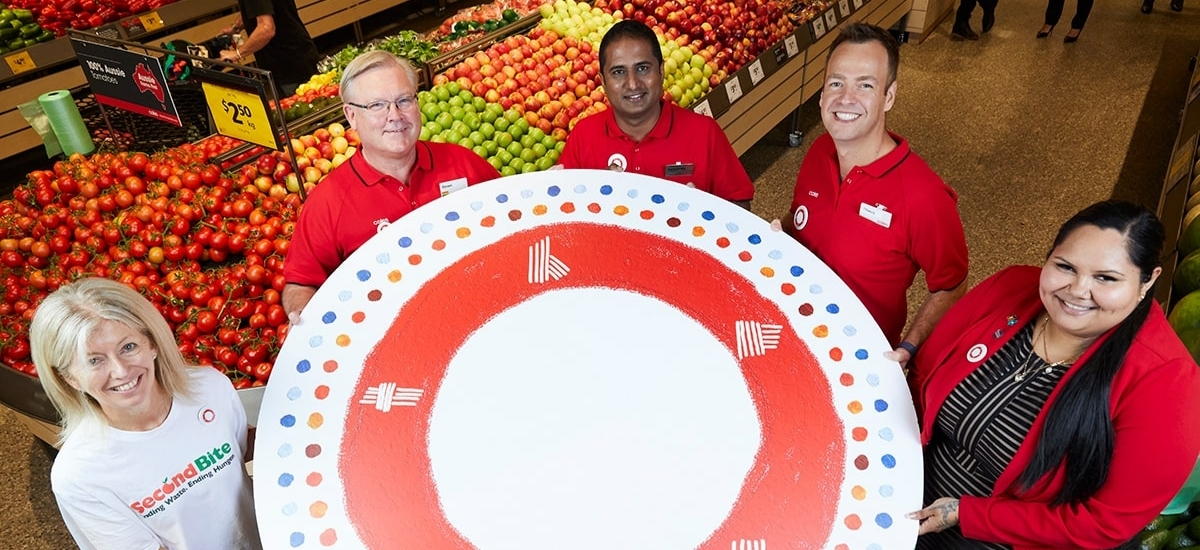 Amazing features to elevate your shopping experience!

Open 7 Days
7am to 11pm
Moonee Ponds is Coles' newest sustainability concept store, which has been designed to set a new standard in supermarket sustainability and help Coles create opportunities to reduce its environmental impact into the future. The store features exciting new partnerships with Roll'd, Tremila, The Fishery and Unilever designed to inspire customers with fresh food and sustainable store innovations.
Download a copy of the store map
to see the locations of some of these great innovations in store and read on for more information.
Together to Zero – Waste, emissions, hunger
Plastic packaging will be reduced using new 'packageless' refill stations that dispense laundry soaps, household detergents, bodywash, handwash, shampoo and conditioner from major Australian brands Omo, Surf and Sukin.
Trial of misting and cold plates which has enabled the removal of certain packaging without compromising freshness, quality and home life for customers.
Reduction of plastic from fresh produce including herbs, chilli punnets, prepacked leeks, prepacked celery sticks, continental cucumbers, prepacked tri colour capsicums and sweet pointed capsicums.
A fruit and veg bar where customers can have their healthy fruit and veg sliced, diced or riced right in front of them, or squeezed into a freshly made juice. The bar aims to produce the best juice and reduce waste by using fruit and vegetables at their ripest for juicing.
Hand sanitising stations throughout the store made from recycled plastic.
More than 80% of construction waste to transform Moonee Ponds was diverted from landfill and recycled over the duration of the project.
Reusable cardboard boxes are available for customers to carry their grocery shopping in, housed in a container made from recycled plastic from Replas.
Coles Marine Reusable Shopping Bags are being introduced which are made with 80% recycled content, including 20% marine industry waste.
Trolley baskets are Australian made from 90% recycled milk bottles and 10% recycled plastic collected through REDcycle.
The Fresh Produce single use plastic bag is now made from 50% recycled content and can be recycled via Redcycle at any Coles store. Reusable fresh produce bags are also available to purchase for 50c.
The roof is catching water with a rainwater harvesting system, reducing external water use.
Simply Cups coffee cup recycling station for customers to sustainably discard their coffee cups and divert them from land fill and the coffee is from Rainforest Alliance certified farms.
First Coles renewal store to be upgraded with a natural refrigeration solution virtually eliminating greenhouse gas emission from refrigerant gases, and with recently installed doors on fridges to reduce energy consumption.
Waste heat is captured from the refrigeration system to help warm the store.
Moonee Ponds' new naked herb range is being grown and delivered by Fresh Leaf Farms, based in Clyde, Victoria. The herbs have had all plastic packaging removed with the product label made for the first time from paper, not plastic. Fresh Leaf Farms received a Coles Nurture Fund grant award in 2011. This grant was used to invest in more sustainable growing techniques rather than traditional soil growing methods, ultimately using less water to grow herbs.
Coles team member polo shirts are made from 65% recycled bottles.
The Moonee Ponds store donates leftover edible food to food rescue organisation SecondBite which distributes to local community organisations including Flemington People's Pantry, Asylum Seeker Resource Centre, Merri Outreach and Open Table. Last year the store donated 4,310kg of edible food which is the equivalent of 8,620 meals.
REDcycle soft-plastic recycling available for customers at the front of the store with the soft-plastics used to make benches, furniture, playground equipment, roads and most recently carparks at Coles stores. Last year the store collected 3,992kg of soft plastic to be recycled.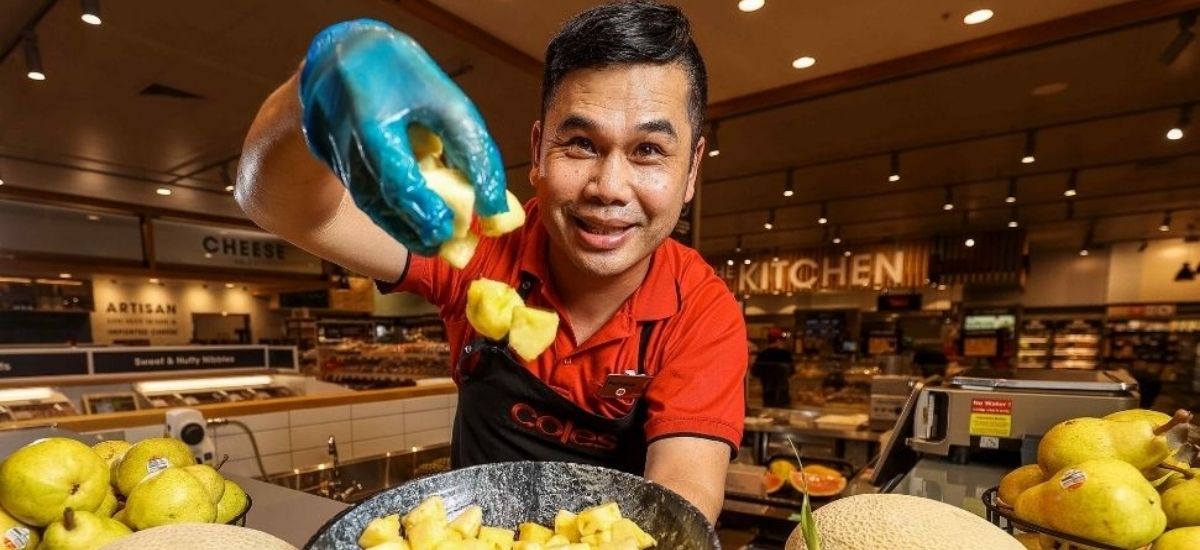 Winning together through community partnerships
The store has partnered with the Ascot Vale Heights School and donated $5,000 to help the school set up a Stephanie Alexander Kitchen Garden supporting food education for local children.
Essendon Little Athletics Centre based at the Moonee Valley Athletics Track has received a $4600 grant from Coles to buy brand new sports gear thanks to funds raised through the sale of Coles' Community Chiller Bags.
During 2020, Coles Moonee Ponds raised over $25,000 for charity and community programs including the Red Cross Disaster Relief and Recovery Fund, Bravery Trust, FightMND, the SecondBite Winter Appeal, the Curing Homesickness Card Campaign, Monash Children's Hospital and Coles' Christmas Appeal for Redkite and SecondBite.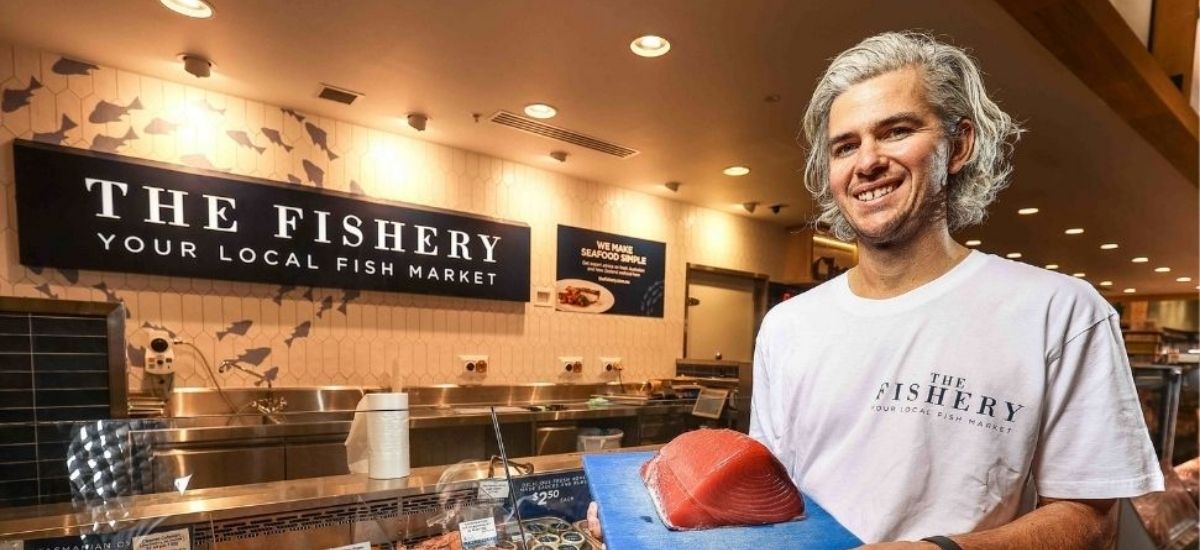 New Store innovations
The Liquorland store will focus on local ranges including 140 unique local beer, wine and spirits such as Fowles, Are you game? Wine from Strathbogie Ranges in Victoria, Patient Wolf handcrafted gin distilled in Southbank and Hopnation beer from Footscray brewery just a hop, skip and jump down the road from Moonee Ponds.
Our artisan cheese nook is packed with specialty cheeses, delivered from small Melbourne producers.
Husband and wife duo Brittany and Bronson from Vegan Dairy are supplying Vegan cheeses, butters and desserts handmade in Dromana on the Mornington Peninsula. Their products come in 100% home compostable vacuum seal bags, and 100% home compostable labels.
From Thomastown, Coles has partnered with the team at That's Amore to range 13 lines under the exclusive to Coles brand 'Giorgio's Artisan Cheese' bringing the freshest local Wet Cheese to Moonee Ponds residents.
Premium Victorian food distributor Flinders + Co. is stocking their new Home Chef Series range of products at Coles Moonee Ponds, and in 23 other Coles supermarkets.
Flinders + Co's Home Chef Series is all handmade by chefs using quality ingredients and includes slow roasted Wagyu beef with BBQ glaze, roaring forties lamb shoulder with green goddess dressing, free range pork belly with granny smith apple sauce and Braised grass-fed beef cheeks with red wine jus.
There is a SISU Health Station onsite which provides customers a free computerised in-store health checks.
Furry friends don't miss out with a 'Pick-And-Mix' Pet Treat bar.
Digital screens throughout the store to help display inspiring, seasonal and local content.
Click and Collect will include the recently launched Click & Collect Rapid which takes 90 mins from click to boot, includes BBQ chickens and an extensive convenience range.
Customers will enjoy an easier checkout experience with a wide choice of checkouts. There are larger belts served by friendly Team Members and more comfortable self-service, including belts for trolley shops.
---
Win a share of $20k thanks to Coles!
Make sure to enter daily for your chance to win.
INSPIRATION
Check this out