Community
The Perfect Mother's Day Guide for Dads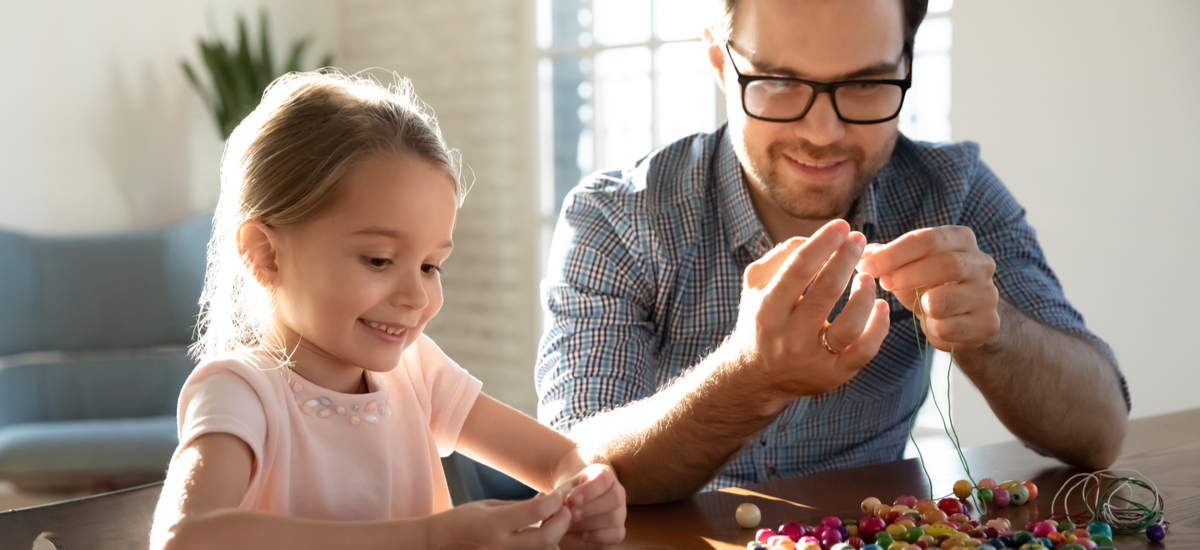 Without the help of school and childcare this year, the baton is passed to you to show Mum just how loved she is. We've pulled together some easy ideas to help you out - you've got this!

Customisable Voucher Book
Why not give Mum the gift that keeps on giving and download our customisable voucher book, with enough hugs and love to last for months to come!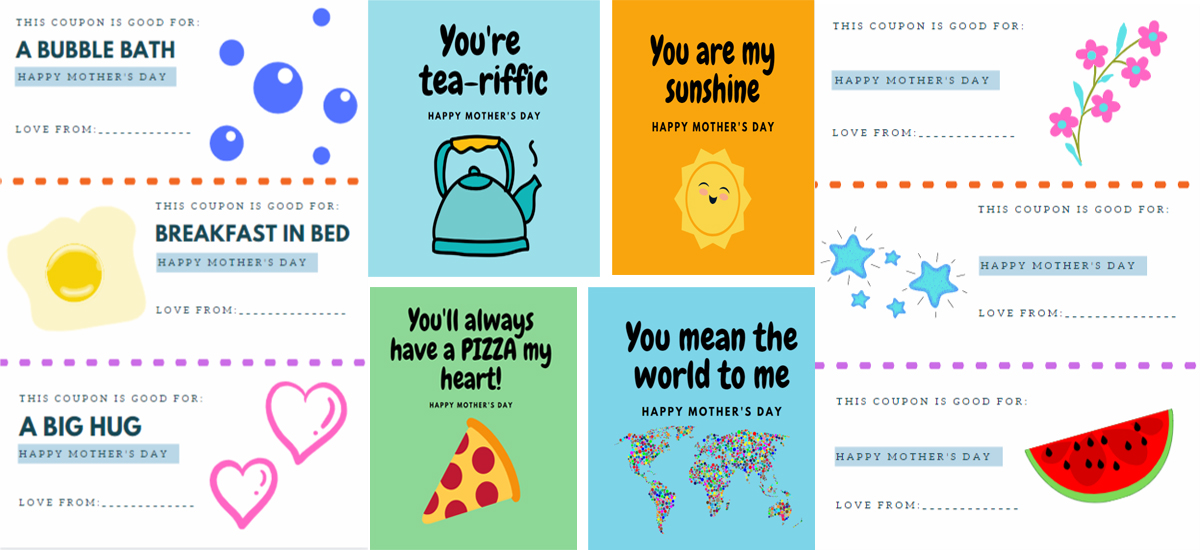 Breakfast in Bed
Spoil Mum by serving her breakfast in bed (more like brunch in bed!). Let her sleep in, then deliver her the most amazing brekky she's ever had! From scrumptious classics to Instaworthy ideas, we've picked out the perfect recipe for every type of mum on our website!

'Me time' for Mum
Perhaps what would make Mum's day is some time to herself to have a bath (alone), read a trashy magazine, paint her nails or have a mid-afternoon nap. So,why don't you take the little cherubs for a looooong bike or scooter ride,or go on a bush-walk in the national park?

Flowers and foliage from a familiar path
Get crafty with the flowers and foliage you've been collecting during your ISO walks with these cute and east ideas:
Play with textures and shapes
Just foliage
Vase variety


💜 We hope you have the best day! 💜
INSPIRATION
Check this out