Family
Scary Movies at Home this Halloween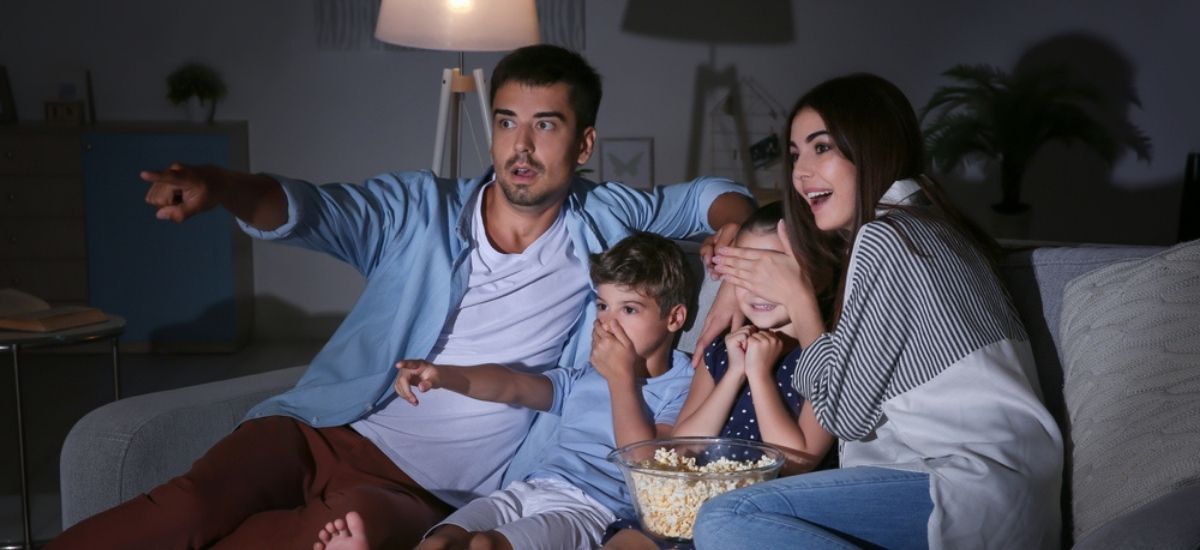 Suffice to say, Halloween may look a little different this year if you tend to host a large get together. But you can still celebrate in style with a few of these classics and new movies for the big and little kids!
Get your popcorn and couch ready for a night of spooky Fun.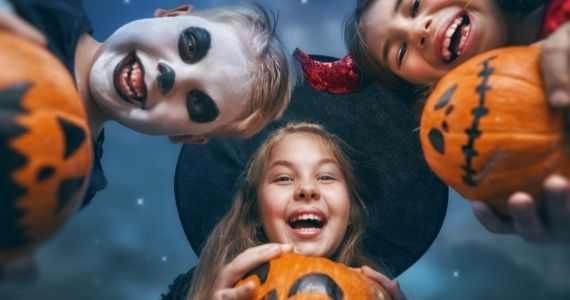 KID FRIENDLY RECOMMENDATIONS
The Adams Family (2019)
The Nightmare before Christmas
Monsters Inc (2001)
Matilda (1996)
Hotel Transylvania (2012 original)
Hocus Pocus (2013)
Monster House (2006)
Casper (1995)
Happy Halloween Scooby-Doo (2020)
The Book of Life (2014)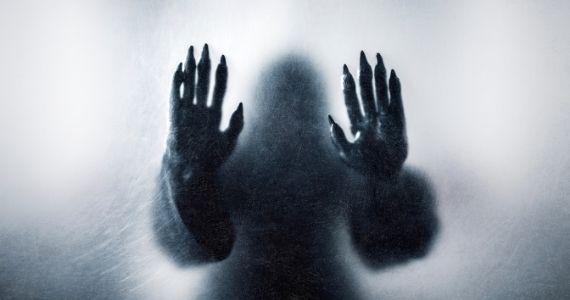 CLASSICS FOR THE BIG KIDS
The Shining (1980)
Jaws (1975)
Carrie (1976)
Texas chainsaw massacre (1974)
Psycho (1960)
Poltergeist (1982)
Frankenstein (1931)
The Omen (1976)
The Exorcist (1973)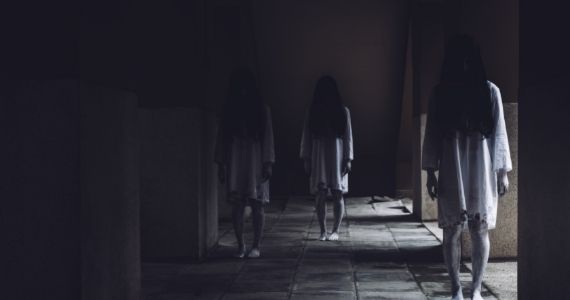 HORROR MOVIES FOR THE BIG KIDS
Us (2019)
Night of the Living Dead (2021)
Fright Night (2011)
Ready or Not (2019)
IT (2017)
The Conjuring (2013+ series)
Annabelle (2014)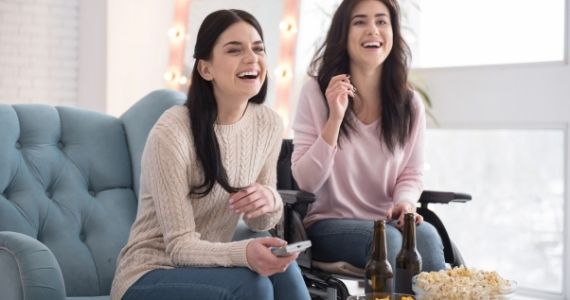 FUNNY MOVIES TO LIGHTEN THE MOOD
Shaun of the Dead (2004)
Hot Fuzz (2007)
Zombieland (2009)
Death Becomes Her (1992)
Scary Movie (2000)
What we Do in the Shadows (2014)
Beetlejuice (1988)
Please check each movie rating for suitability.
INSPIRATION
Check this out