Fashion
Thoughtful gifts


We love Mums so let's spoil them!
Mother's Day Sunday 8th May
Spoil mum this Mother's Day with a small gift or simply Mums' time with friends! Here are some presents that she'll love if you're stuck for gift ideas!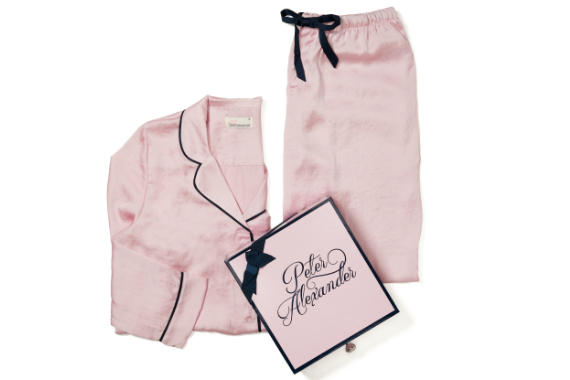 Sweet Dreams PJ

Give the gift of sleep. Peter Alexander: Chic Satin PJ set $119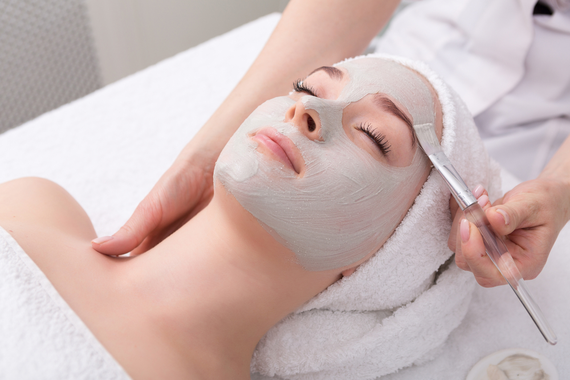 See the skin specialists

Why not give mum a gift of self care at Clearskincare Clinic or Advanced Natural. Serums, creams, Hyaluronic Acid Mask.... if you're not sure what's right for your mum, ask in store for a consult.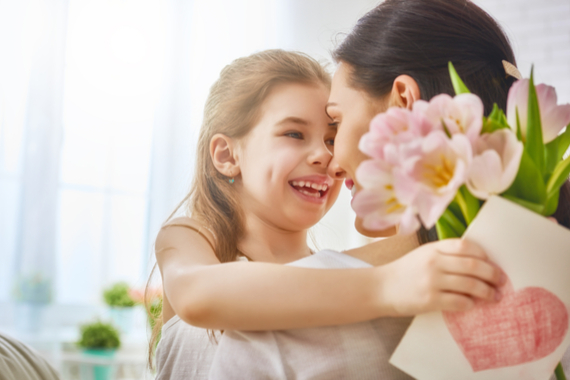 Floral gift for mum

Pamper mum with a stunning selection of flowers from De Maria's! A great selection for an affordable price.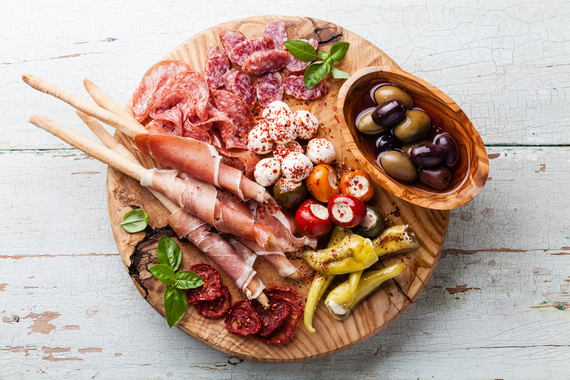 Stunning platter for the cheese and meat lover

Curate your own charcuterie board and pair it with a glass of wine to impress your mum! Visit Mother's Pantry and ask for a selection of cheese, salami and ham, along with crackers, olives and quince paste.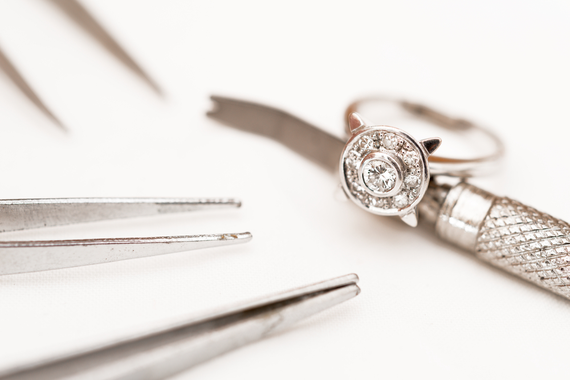 Custom Jewellery

Does your mum have jewellery that she doesn't wear anymore and want to give it new life? See the jewellery experts at Evita Jewellery with your design and make you mums dreams come true!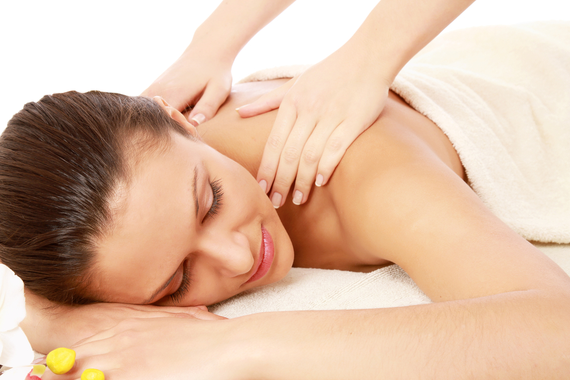 Massage Delight

Does your mum deserve a neck, back or a full body massage? Try an authentic Thai massage at Spa on Thai or let the experts at Fan's Body Solutions for remedial massage.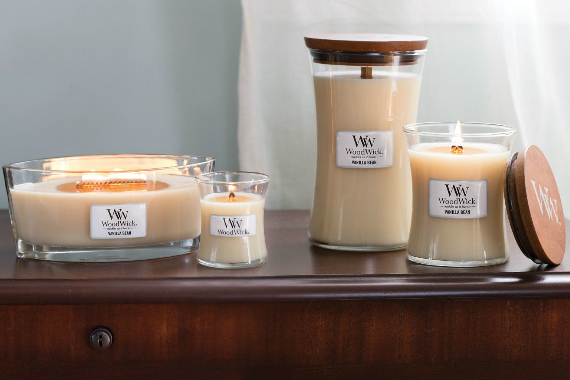 Woodwick Candles

Does your mum love candles? Choose her favourite WoodWick scent at Moonee Ponds Lotto. All WW candles are 100% Soy with organic wooden wick, from $21.95.
Time with friends

Give the gift of time with a mani and a pedi with friends! See the nail experts at Awesome Nails.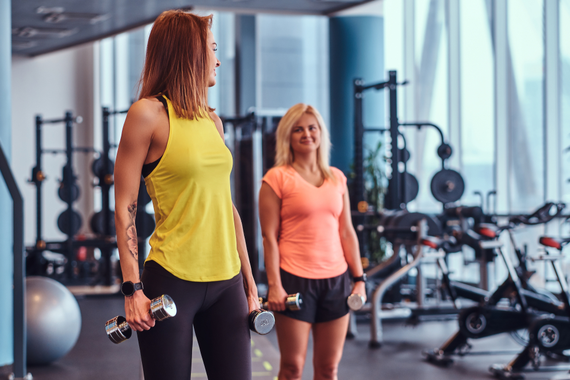 Gift of good health

We all know excise can help with mental and physical health, so why not sign up mum (and yourself) to Anytime Fitness!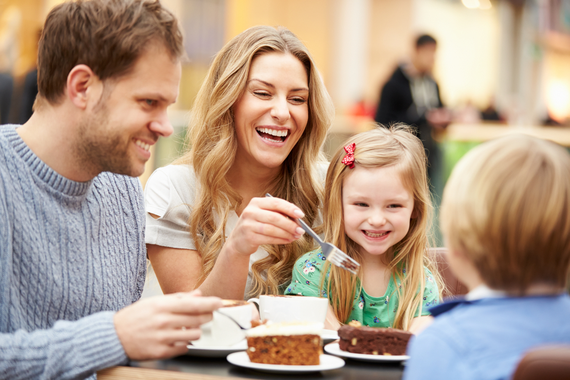 More time with the Family

You don't need to spend a fortune spoiling mum! Take her out for a coffee or dinner with the family! We have a wide range of eateries including Zeus Street Greek, The Coffee Club, The Cupcake Queens and Dan Dan's Cafe.
INSPIRATION
Check this out