Fresh Food
Easter Tips, Tricks and Traditions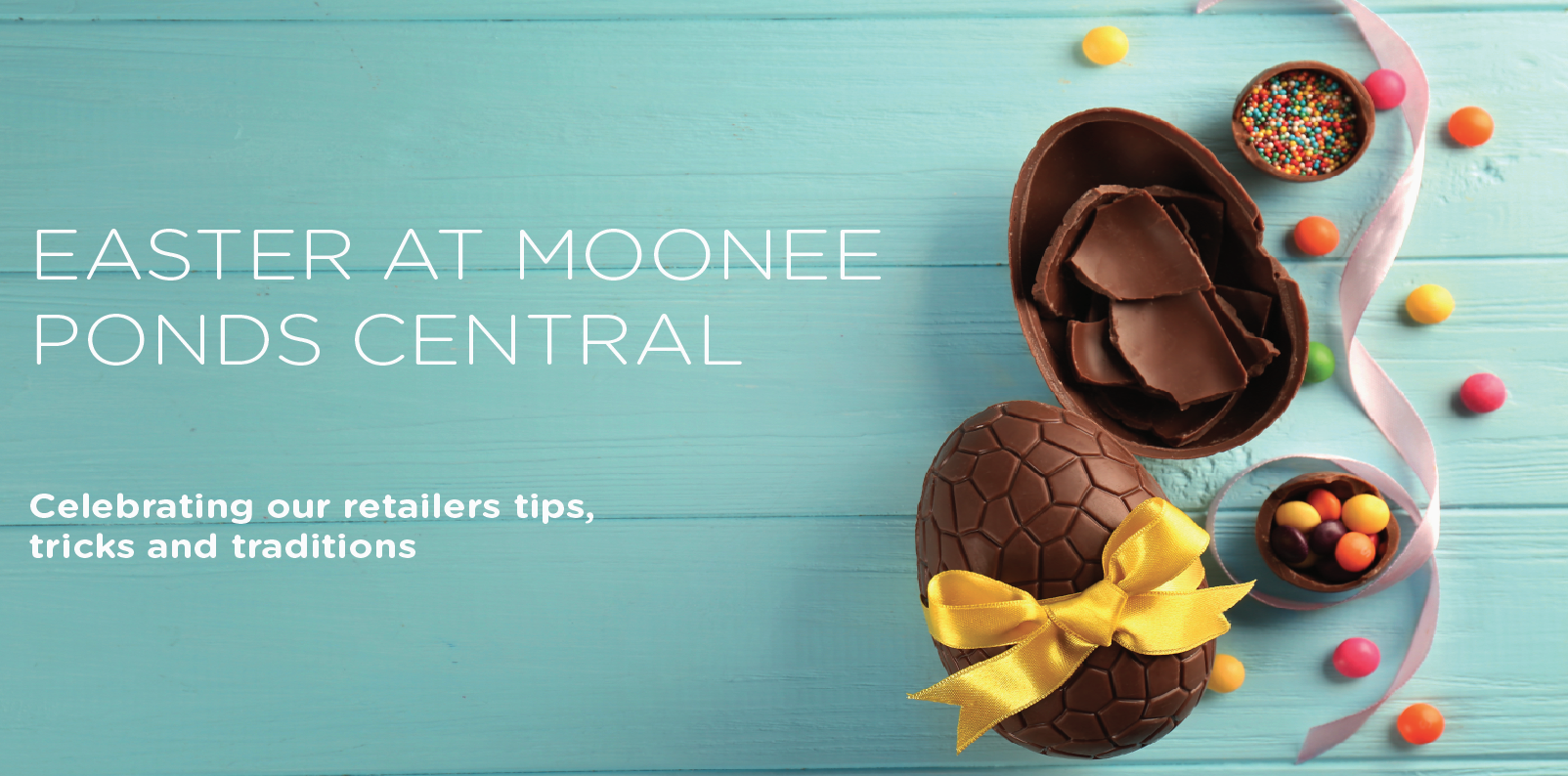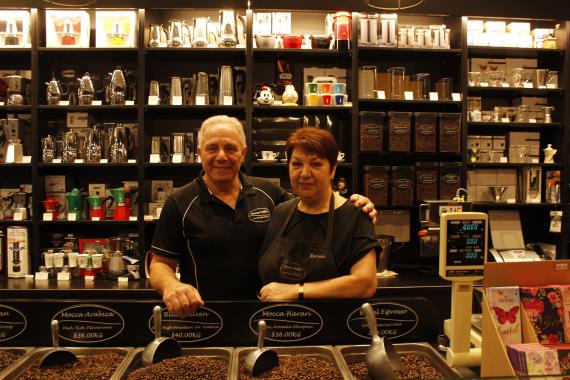 Colomba di Pasqua
Colomba di Pasqua literally translates to "Easter Dove".

Food plays a big part in the celebrations. Traditional Easter foods include lamb or goat, artichokes, and special Easter breads that vary from region to region. Colomba Pasquale, is often given as a gift to friends and relatives. It's an Italian sweet bread, somewhat similar to the Panettone, and it is baked only for the Easter. Shaped like a dove, the bread is glazed and covered with crystallized sugar and unpeeled almonds. Hence the name, Colomba (meaning dove) and Pasquale (meaning Easter).
The dough for the colomba is made in a similar manner to panettone, with flour, eggs, sugar, natural yeast and butter; unlike panettone, it usually contains candied peel and no raisins. The dough is then fashioned into a dove shape . Some manufacturers produce other versions including a popular bread topped with chocolate.
Delicious on its own, colomba is often served with fresh berries, drizzled in dark chocolate, slathered in sweet spreads, or paired with whipped cream. Italians even will enjoy a slice with coffee for breakfast or an afternoon pick-me-up! and at Italy, we love to pair the festive cake with a glass of Prosecco or dessert wine
References:
https://www.eataly.com/us_en/magazine/eataly-stories/colomba-easter-cake/
http://store.bottegaladolcevita.com/blog/brief-history-of-the-colomba/
https://en.wikipedia.org/wiki/Colomba_di_Pasqua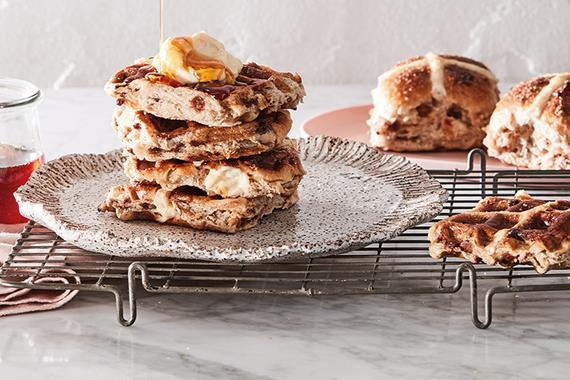 Apple & Cinnamon Hot Cross Bun Waffles
• Serves 4
• Difficulty Medium
Our deliciously sweet Apple & Cinnamon Hot Cross Buns paired perfectly with a cream cheese filling for a waffle-y good weekend brekky you won't be able to resist!

Ingredients
8 Bakers Delight Apple & Cinnamon Hot Cross Buns
1 Granny Smith apple, peeled and cored
150g cream cheese
2 tbsp icing sugar
Maple syrup to serve

Method

Step 1
Preheat a waffle iron
Step 2
Finely dice the apple into small cubes. Add the cream cheese to a bowl along with the icing sugar and apple. Mix well and transfer to a piping bag (or a zip-lock bag with the corner cut off if you do not have a piping bag)
Step 3
Put the Hot Cross Buns in the waffle iron and cook for 2-3 minutes or until golden and toasted
Step 4
Pierce a hole in the side of the waffles using a small knife and pipe the cream cheese mixture into the centre of each waffle. Serve with maple syrup
https://www.bakersdelight.com.au/recipes/apple-cinnamon-hot-cross-bun-waffles/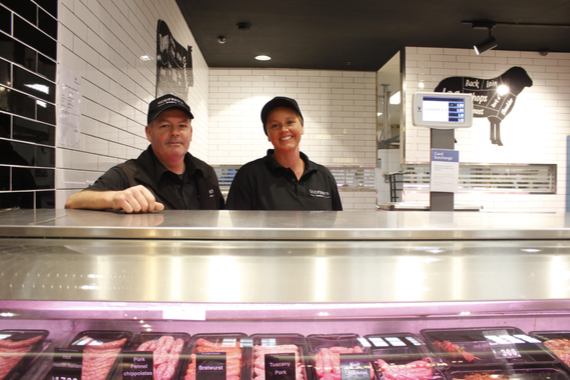 Godfrey's Meats Easter Traditions

Rocky and his family and friends Nicole (Right), Dean (Left) and Chris love to get together on Easter. They get stuck in to a leg of lamb cooked with salt, pepper, rosemary and garlic with a side of crispy roast potatoes. Rocky says "Nothing brings the family together like a tender leg on lamb".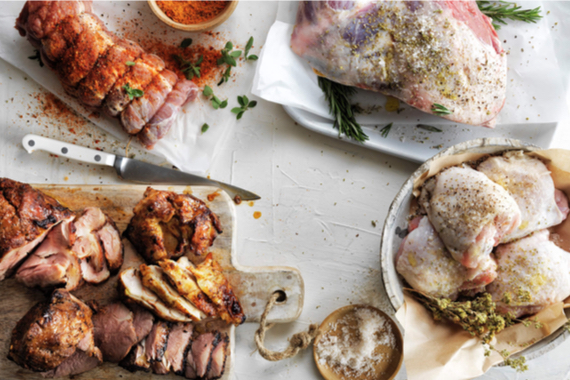 Zeus Street Greek Easter Tradition

Yianni from Zeus Street Greek Moonee Ponds celebrates Easter on Greek Easter sunday with a nice lamb to celebrate his Heritage.
Throughout the nation, lambs are roasted on a spit or for smaller families, in the oven. The choice of the lamb is supposed to represent Christ, the Holy Lamb of God. Families spend the day together eating, drinking and celebrating this special occasion with a lot of singing and dancing.
https://theculturetrip.com/europe/greece/articles/greek-easter-traditions-you-should-know/
INSPIRATION
Check this out