Community
DIY Masks at home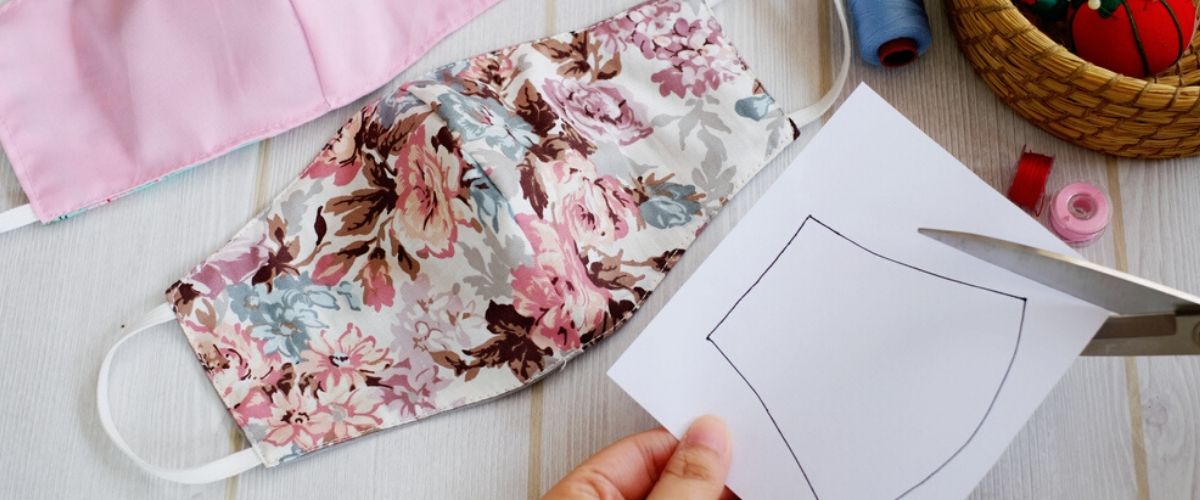 These tips will help you make your own face coverings using mainly materials found at home!
Where can I get a face mask?
You can purchase cloth masks at Moonee Ponds Alterations or surgical masks from Pharmacy 4 Less or you can follow the DHHS directions to make your own cloth mask.
DIY mask
DHHS has a nifty video to help you make a cloth face mask here:
Kids ear protecting idea
If the kids (or you!) don't like the feeling of a mask on your ears sew a button on a cap or beanie and hook the mask onto the button.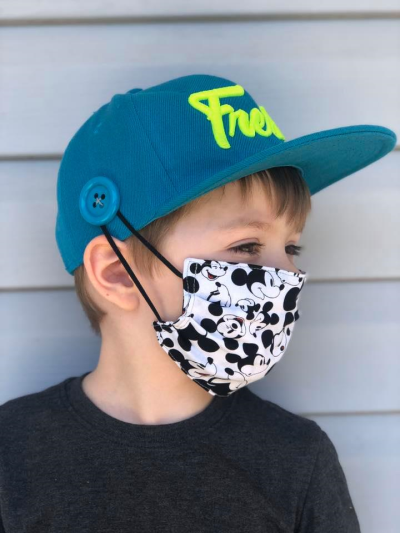 INSPIRATION
Check this out