Fresh Food & Liquor
Christmas Fresh Food Guide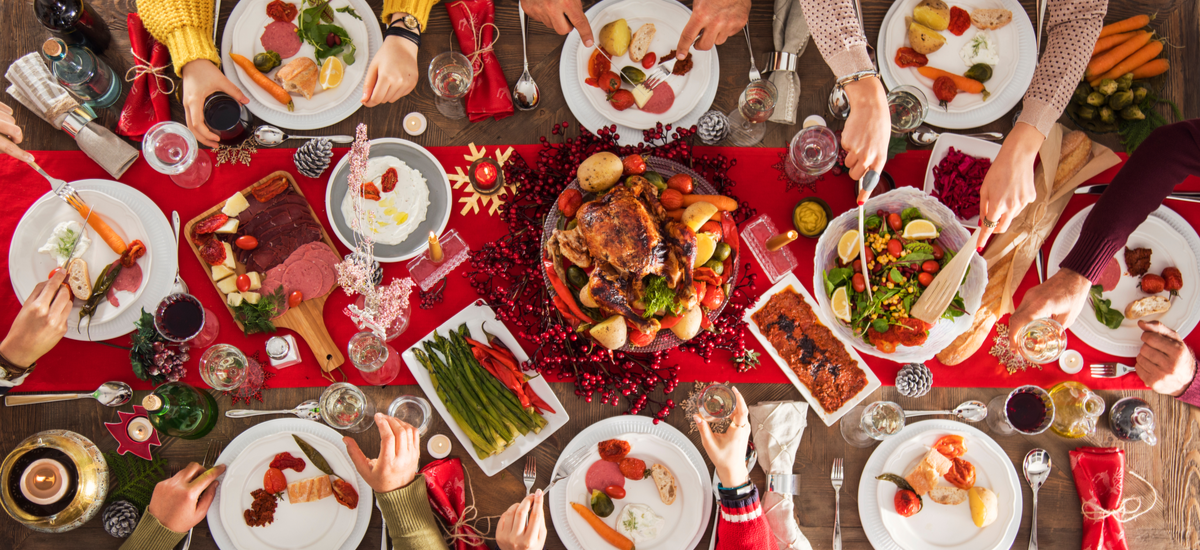 Get all your Christmas lunch staples under one roof!
MAINS
A meat course is still a tradition of many Christmas meals. Grab your Christmas ham from Stanhope Village Butchery. Ham is great hot or cold, and you'll get weeks of leftovers - hello ham sandwiches! Or why not choose a leg of lamb and roast with rosemary and garlic? If you're feeling summery, Home Seafood has a range of seafood options including prawns, fresh fish, oysters and calamari.

Shopping list:
Ham
Lamb leg roast
Gourmet sausages
Prawns
Oysters
Fish fillets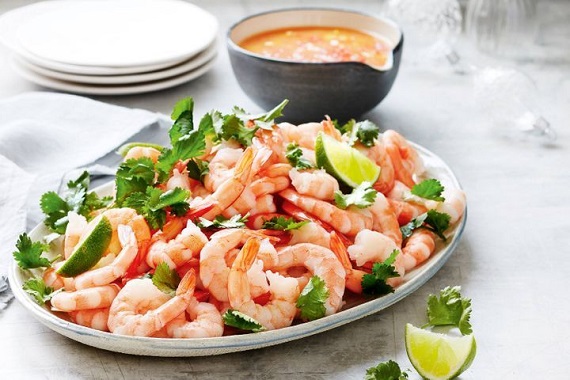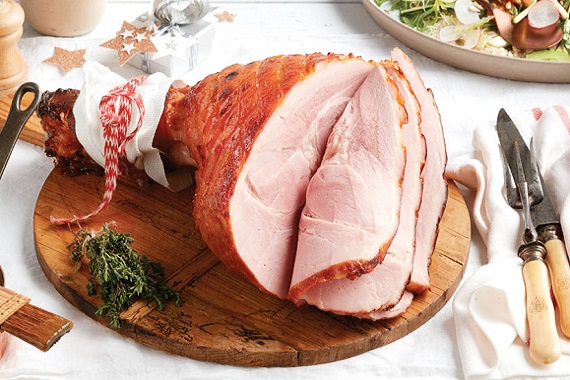 SIDES
It's not a Christmas spread without all those yummy side dishes! Grab plenty of fresh veggies from Stanhope Fruit Barn and soft bread rolls from Bakers Delight. And if you don't have the time to make salads from scratch, Coles and Aldi have a great range of ready-to-serve salads.

Shopping list:
Vegetables – heaps of potatoes!
Ready-to-serve salads
Bread rolls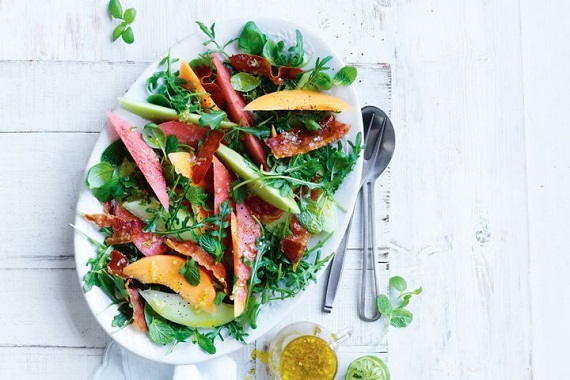 DESSERTS
The best Christmas desserts are those you buy and assemble at home. Pack your trolley with a Coles Pavlova base, jam sponge rolls, whipped cream, jelly crystals and a mix of fresh and frozen berries. Or, make it even easier with ready-to-eat fruit mince pies, lemon tarts and Christmas cake from Bakers Delight. It wouldn't be Christmas without fresh cherries and mangoes from Stanhope Fruit Barn.

Shopping list:
Pavlova
Cream (and more cream)
Christmas cake
Fruit Mince pies
Fresh Fruit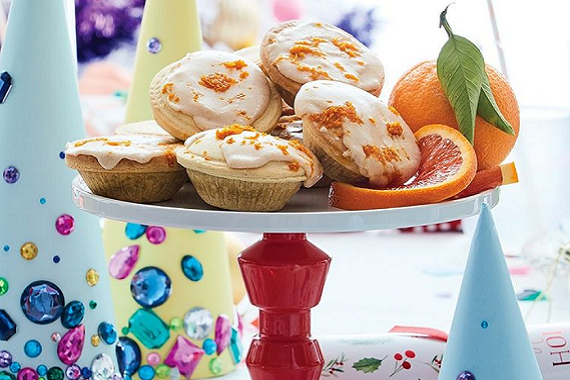 SNACKS
Christmas is all about getting together and catching up over some great snacks! Keep it simple with classic cheese, crackers and dips from Coles. Or get a little fancy with aged cheeses, stuffed olives and smoked salmon.

Shopping list:
Chips
Crackers
Cheese
Dips
Nuts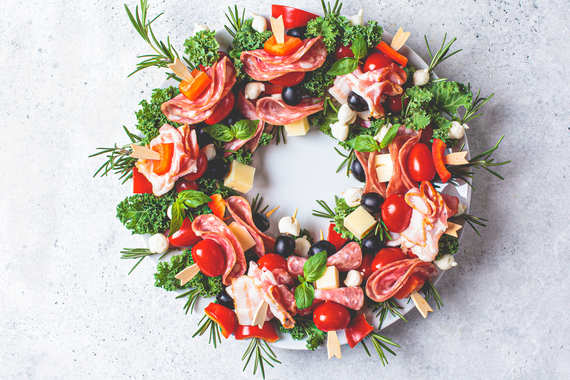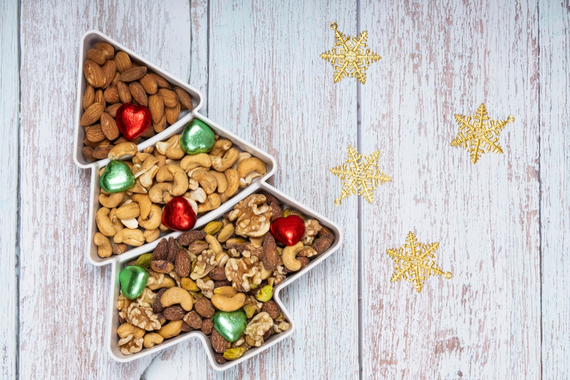 INSPIRATION
Check this out