Health & Fitness
Supercharge Your Spiritual Wellbeing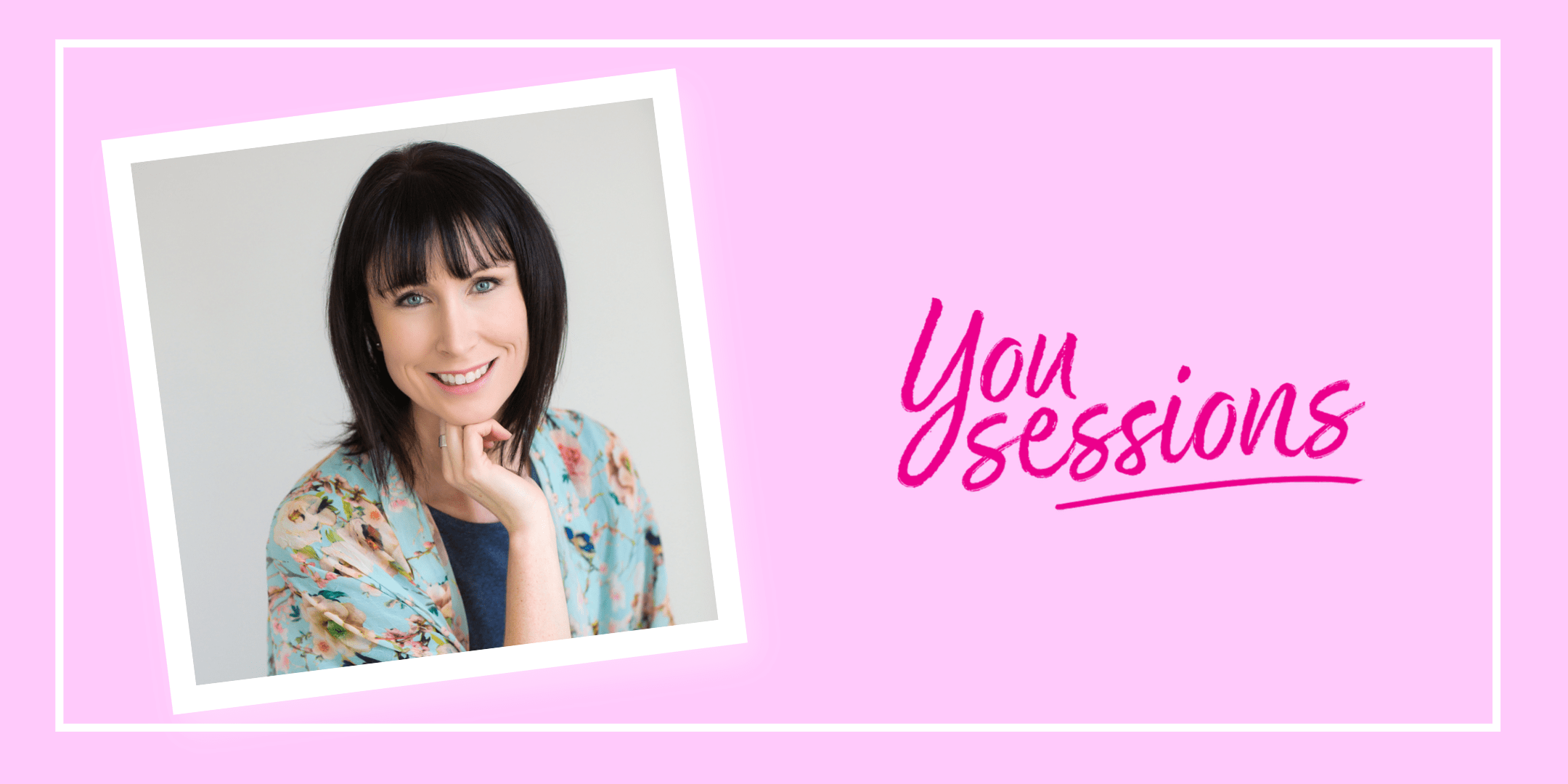 Nurture Your Everyday Wellbeing
Come along for our weekly You Session event! 'Supercharge Your Spiritual Wellbeing' with Rhinannon from The Wellness Web.
No bookings required.
---
Bio
Rhiannon is an award winning ICF certified life and wellbeing coach who loves inspiring mums to nurture their everyday wellbeing. Rhiannon founded The Wellbeing Web after ten 10 years as a teacher and School Wellbeing Leader. She loves empowering mums to build up their wellbeing tool-kit and regularly runs workshops and events. Rhiannon is a mum of two energetic children aged nine and six years old.
---
Festival of You
Click here to see what's on during our Festival of You