Mums & Co Exclusive: Dr Justin Coulson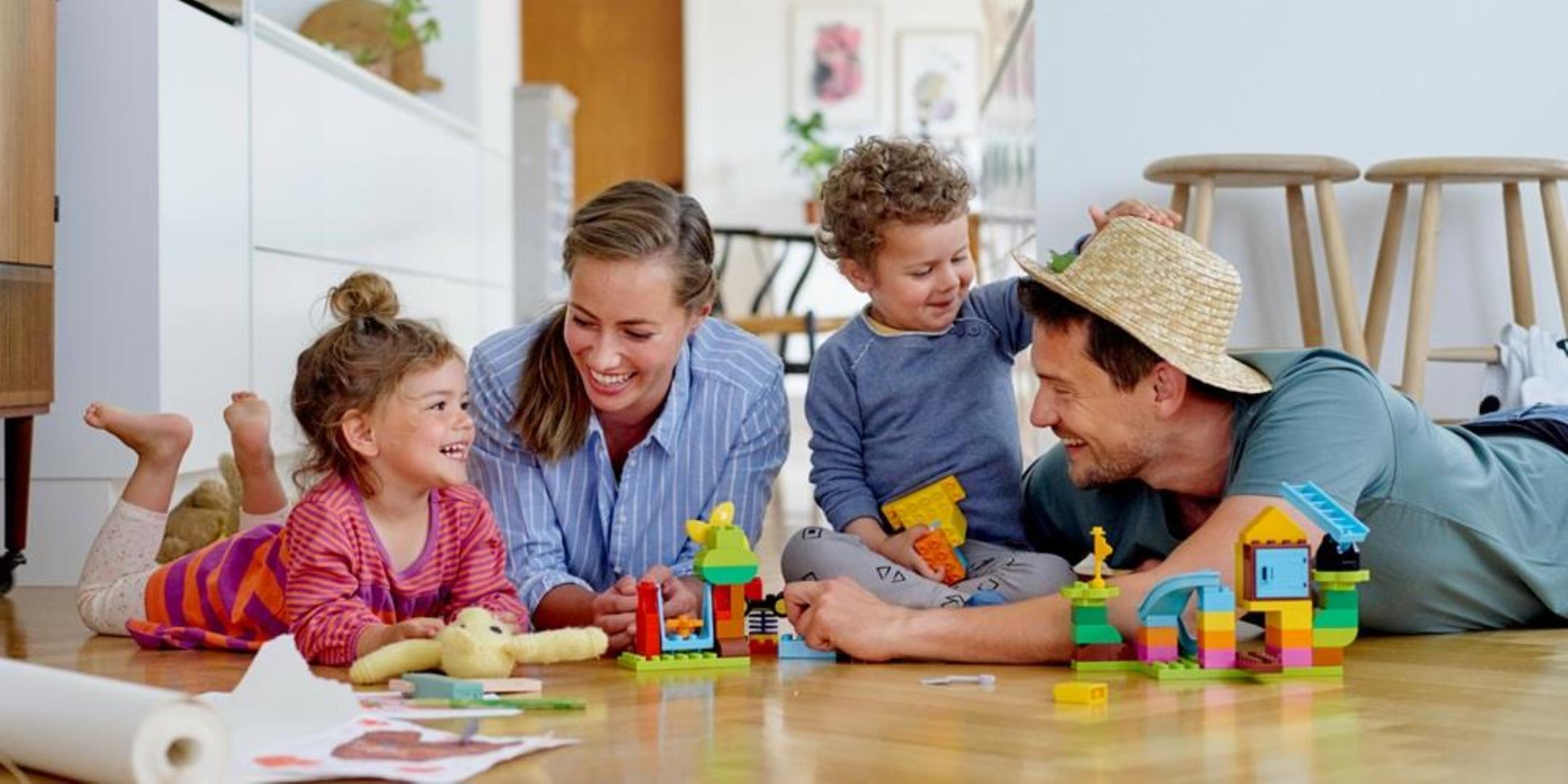 Exclusive event with Australia's leading parenting expert.
Parenting sometimes feels like a 1000 piece jigsaw puzzle – all sky. The struggle of the juggle is taxing parents, and taking its toll on kids. Sometimes it feels like we're all just making it up as we go along.
But there is a positive, compassionate, inspiring way to bring up our children. Based on his new book, 10 Things Every Parent Needs to Know, this presentation by Dr Justin Coulson – one of Australia's leading parenting experts – will bring every parent back to essential keys that get to the heart of raising a happy child and creating a connected family.
Cost: $10+ booking fee with 100% of proceeds going to Mummy's Wish
Presentation 6:30pm - 8:00pm
Arrive from 6:15pm to be seated. 
Location: TBC
NOTE: this event is exclusive to Mums & Co Members. Not a member? Sign up here https://www.mooneepondscentral.com.au/subscribe 
All proceeds from the event will be donated to the Mummy's Wish Foundation.
No refunds available. 
Register to attend this event