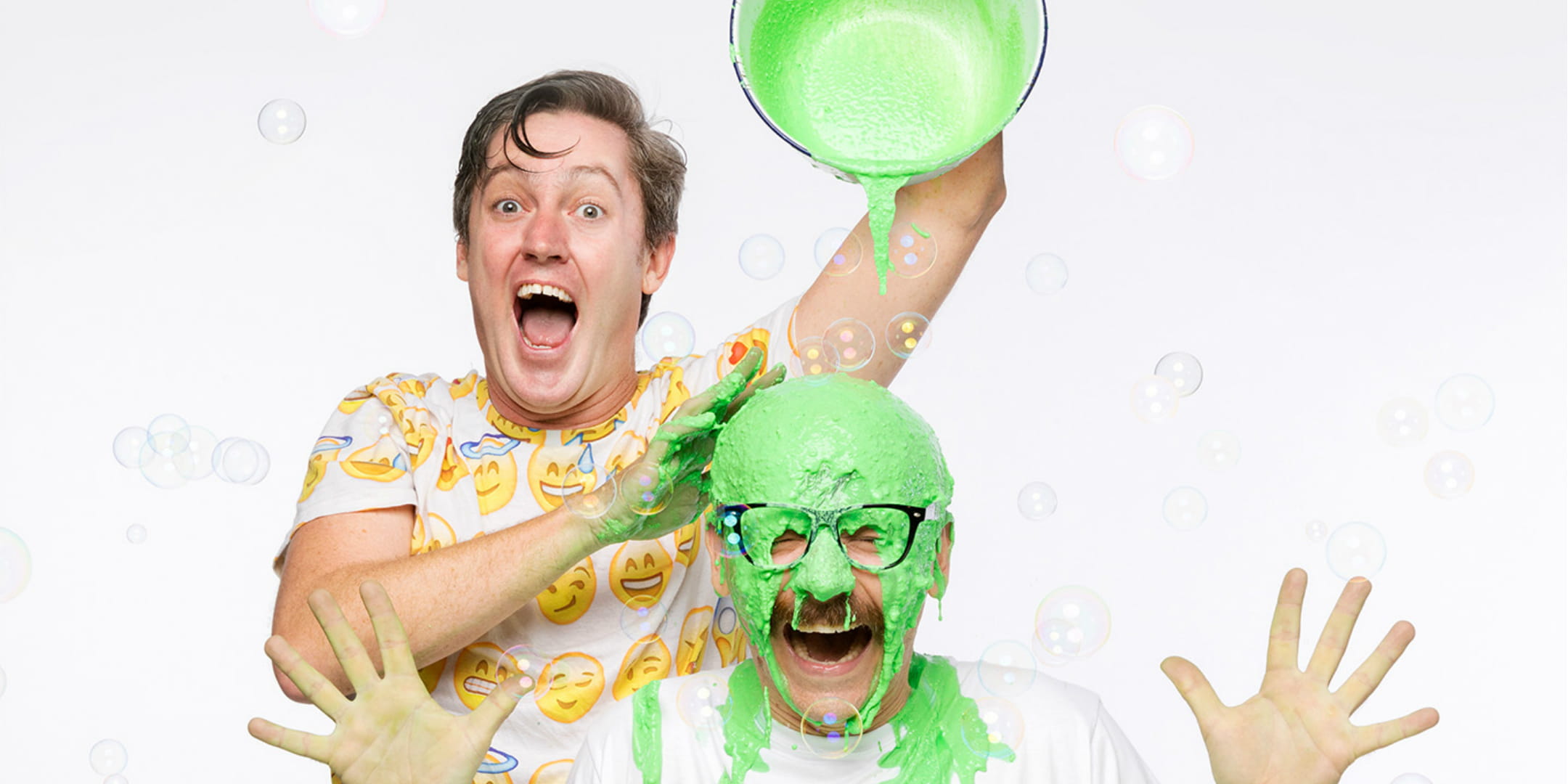 The Listies, Australia's favourite kidult comedians, bring their best-smelling book Ickypedia: A Dictionary of Disgusting New Words to the Clocktower stage!
Ickypedia is a seriously silly show that answers all of life's unimportant questions: How do you take a smellfie? What are udderpants?* What's Zomba?**
Anarchic, spontaneous and astoundingly funny, Ickypedia delights audiences of all ages and is a show not to be missed!
*Undies for cows **Exercise for zombies.
For tickets and more information visit clocktowercentre.com.au or call 9243 9191.