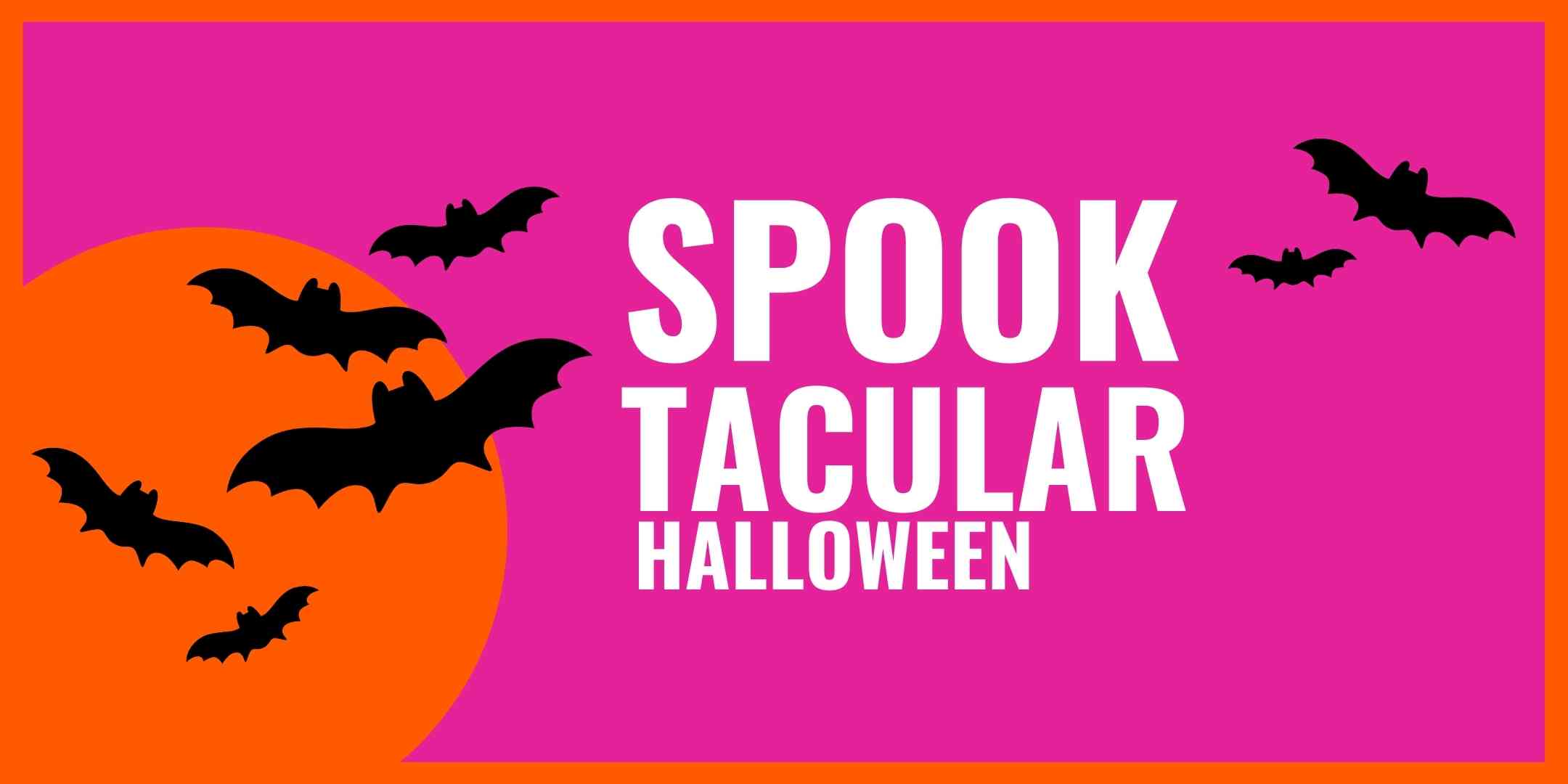 Know why mummies never reveal their true age?
– 'Cause they like to keep it under wraps.
We can't celebrate Halloween like we normally would but doesn't mean we can't find ghouls, ghosts and skeletons throughout the centre!
Whilst shopping for your essentials, make sure to look out for spooky characters POPPING OUT from the floor to find 6 Augmented Reality monsters for your chance to win a $500 gift card! Simply scan the QR code and match the first monster to start your hunt!
Happy Hunting!
Hints - there are 2 monsters in each mall and you'll find them near the following locations!
Puckle Mall
1. Walking up to Puckle Street, you'll find the first monster!
2. Up and down we go
Kmart Mall
3. Ring Ring, who's there?
4. Click & collect kids toys
Coles Mall
5. Find the monsters near the sea creatures!
6. We love our daily coffee
COSTUME COMPETITION
Dress up in your favourite Halloween costume for your chance to win a Halloween Hamper and treats for your Fur-entrants!
The Mirvac Group (Mirvac Limited and its controlled entities) collects and uses personal information about you to provide you with information you request from Mirvac. Mirvac also uses your personal information for related purposes including to request your feedback on the products and services provided by Mirvac. If you do not provide all the personal information Mirvac requests from you, Mirvac may be unable to provide these products or services to you.
Mirvac may disclose personal information about you to third party agents and service providers to assist Mirvac in the operation of its business to provide the products and services you request. Your personal information may also be disclosed to overseas recipients who use the personal information to assist Mirvac in the operation of its business.
The Mirvac Group Privacy Policy (available on www.mirvac.com) contains information about how you may request access to and correction of personal information Mirvac holds about you, or to make a complaint about an alleged breach of the Australian Privacy Principles.
Promotion of other products and services
By submitting this form, you agree to Mirvac using your personal information to promote its products and services. If you no longer wish to receive promotional information from Mirvac, you may advise Mirvac of your wish. The Mirvac Group Privacy Policy contains information about how you may send your request to Mirvac.