Entertainment
Extra time with Santa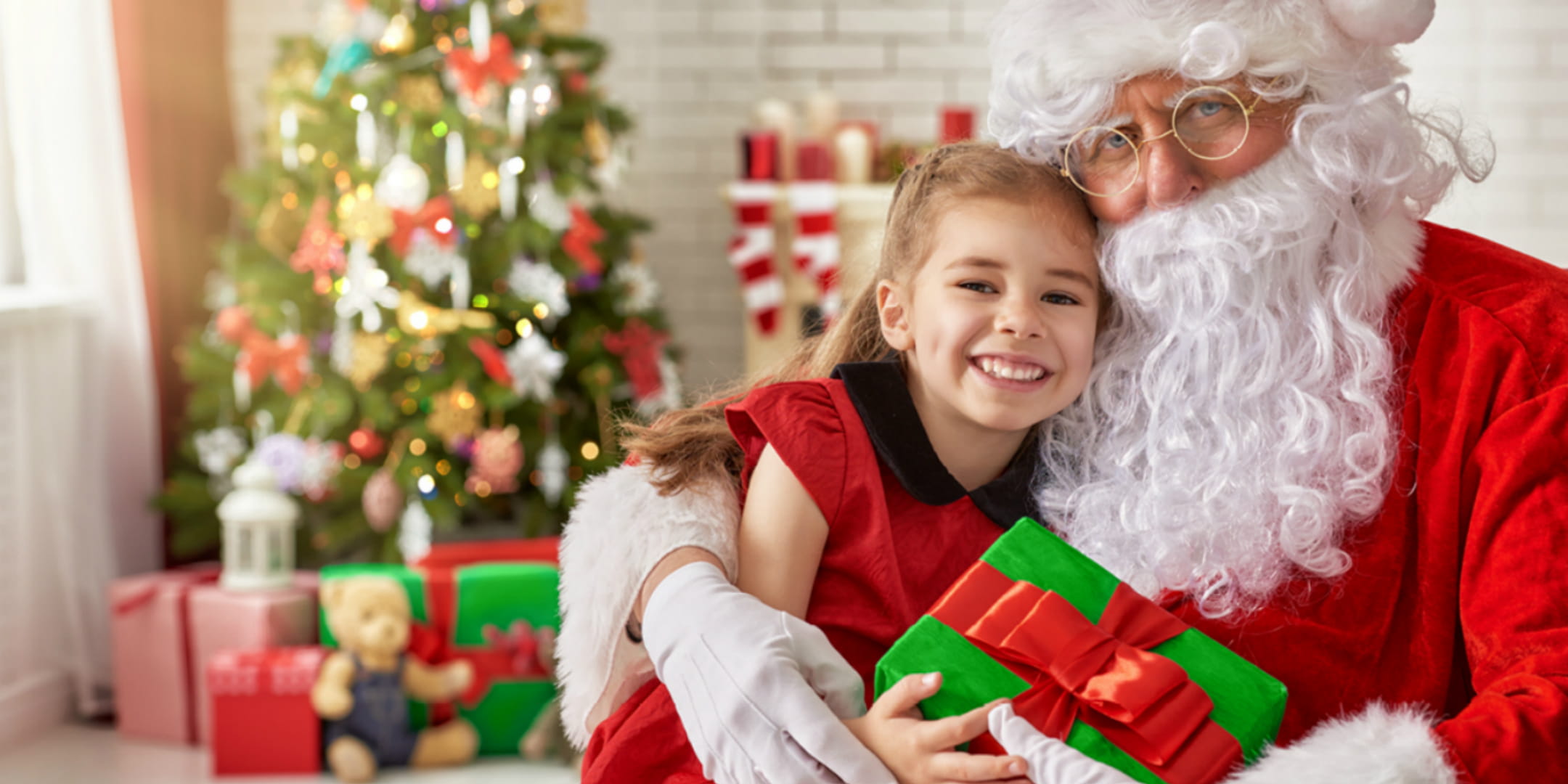 Moonee Ponds Central is offering children on the autism spectrum and alike the opportunity to meet and have their photo taken with Santa this Christmas through our Sensitive Santa photo session.
Families can book during certain times, which means no queues, and have their child or children photographed with Santa in an autism-friendly environment.
Booking are essential by calling Centre Management on 9370 5411.