Porter's Liquor Moonee Ponds is the new innovative Melbourne chapter to the Porters liquor group.
We specialise in fine wine, craft beer, amazing spirits and liqueurs, food pairings, product tastings plus good old fashioned customer service. We are unlike any other bottle shop, incorporating new technology into our store to help you achieve the ultimate liquor experience. You will just have to come in and see for yourself!
Wine, Beer & Spirits Store:
Craft beers
Speciality spirits
Fine wines
Food Pairing
Product tastings
Good old fashioned customer service.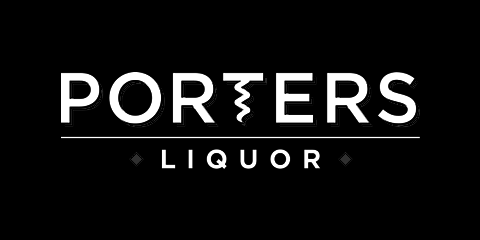 Fresh Food Trading Hours
Monday - Sunday
10:00AM - 8:45PM