Services
National Hearing Care
National Hearing Care commenced its operations in 1997 with just three clinics. Through focus on excellence in client care, development of its people and commitment to the hearing industry, National Hearing Care has grown to be Australia's leading independent provider of hearing healthcare services and products.
With over 200 permanently staffed clinics throughout metropolitan and regional Australia, we have one of the most extensive Australia-wide networks of clinics.
You can find National Hearing Care on the lower level of Kmart Mall, just next to the Homer Street entrance.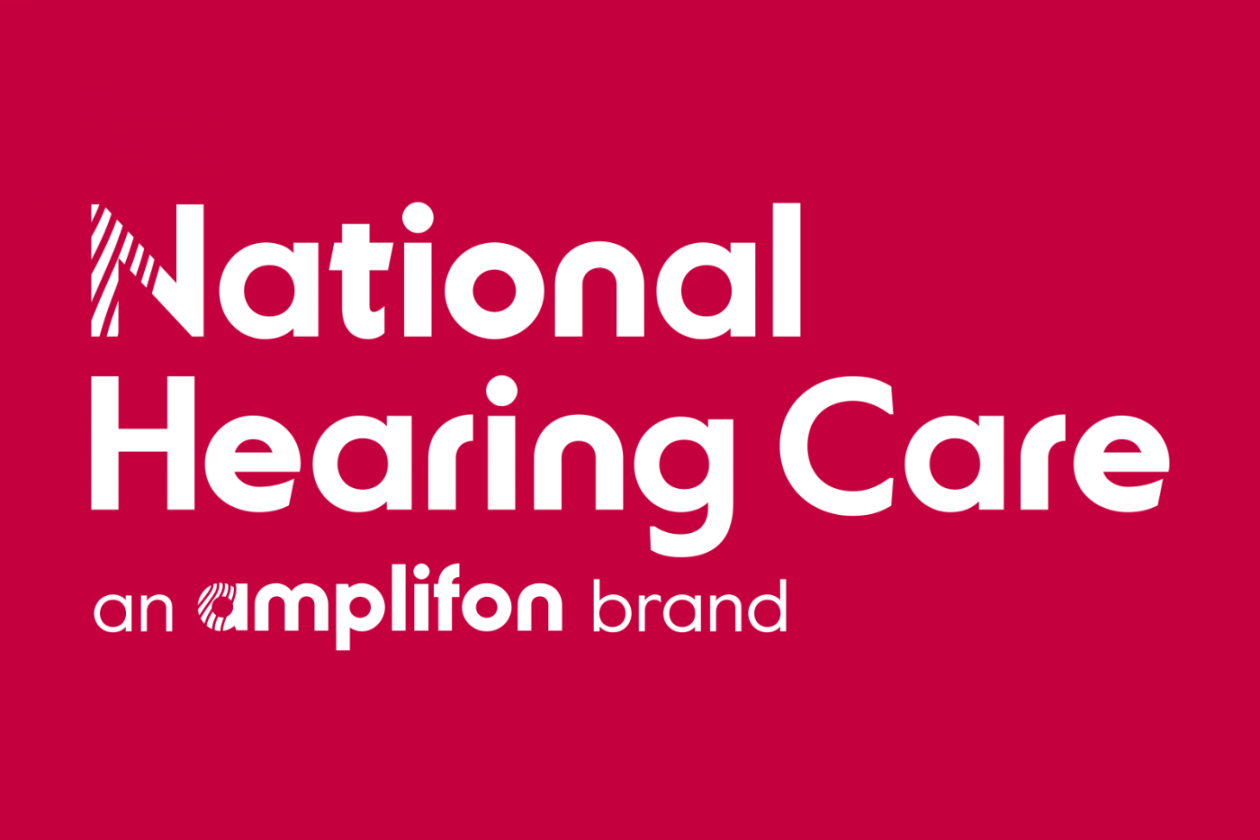 National Hearing Care Trading Hours
Monday - Friday
8:30AM - 5:00PM
Saturday - Sunday
CLOSED