Moonee's Making a Difference!
Some of our eco-friendly retailers!
In alignment with the plastic ban across Victoria from February 1st, at Moonee Ponds Central, we'll be taking a look at some of our retailers who go above and beyond in making sure that they make a positive green impact by focusing on their use of environmental friendly procedures and products.
Specsavers
Specsavers have launched a glasses recycling program, in which they now give the opportunity for customers to drop off their old pairs of glasses into their recycle boxes in-store. This green initiative is partnered with Lions Recycle For Sight who recycle these glasses and sunglasses and deliver them to people in need overseas.
Simply bring your pre-loved glasses into Specsavers and place them in the glasses recycling box or hand them to a team member!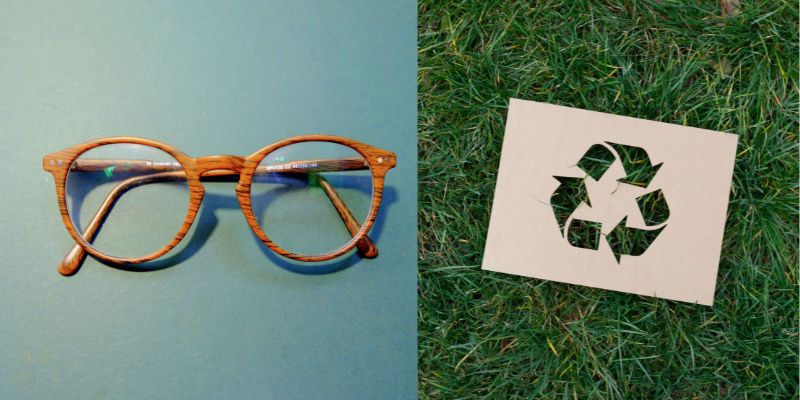 Graina Bulk Food Store
Graina's aim has always been to 'make sustainable living easy' by offering organic, natural foods with no use of plastic-based packaging. Graina allows for customers to bring their own containers to fill, encouraging the use of reusable storage to help drive down plastic usage in households. If you don't have your own container, Graina also has options to buy glass jars and milk bottles in-store, as well as having paper bag options available.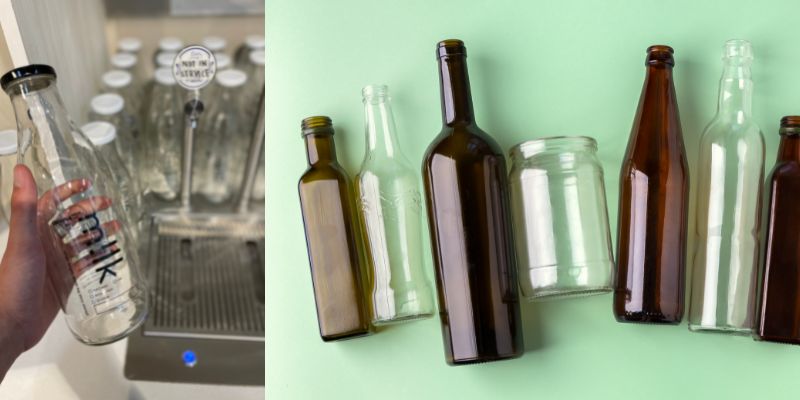 Boost Juice
At Boost Juice, they make sure to combat to use of plastic by providing both paper cup and straw options. They also sell reusable cups and straws made of metal, and encourage the use of customers bringing their own reusable cup by giving a 50 cent discount to those who do. Boost Juice's metal reusable cups and straw can be bought in-store for only $25!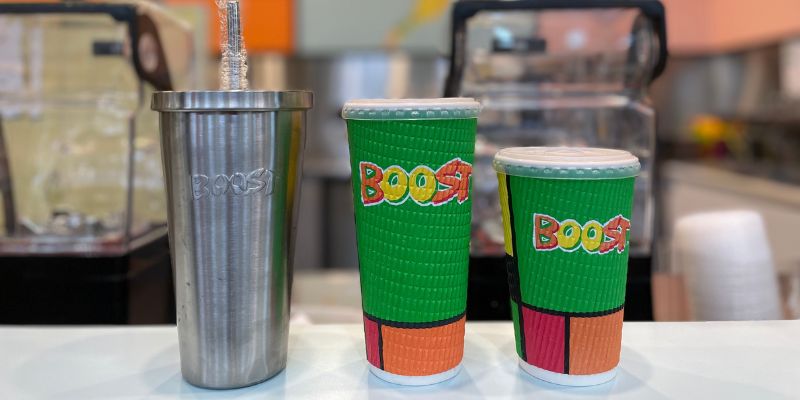 Zeus Street Greek
Zeus is a Greek street food restaurant and is one of the dining retailers at Moonee Ponds Central that aims to reduce usage of single use plastic. Zeus does this through their environmental-friendly take away packaging, including biodegradable bowls and boxes, as well as take-away paper bags.