Spring Beauty Trends to Illuminate Your Look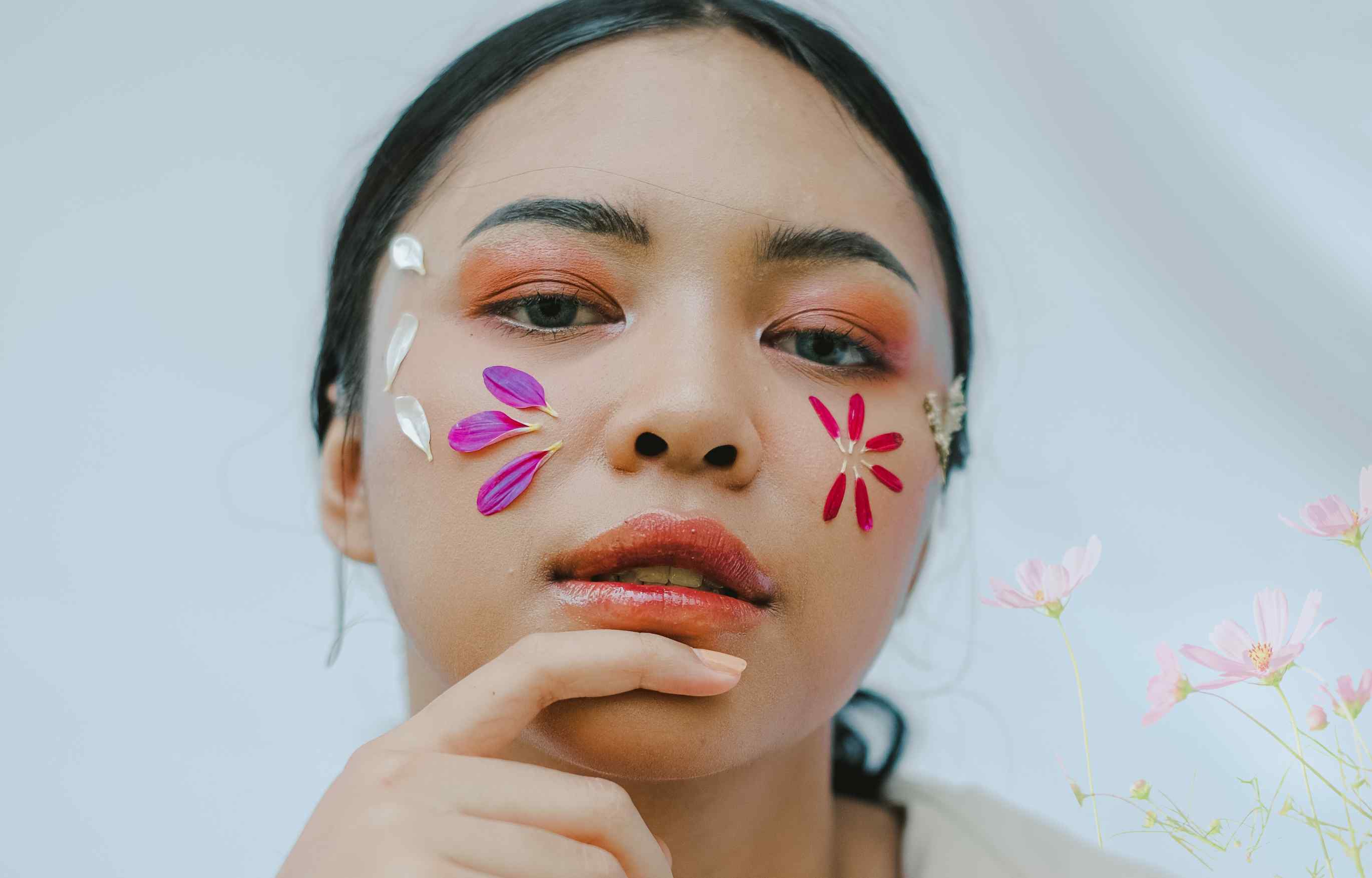 As the flowers start to bloom and the air is getting warmer, it's time to refresh your beauty routine and embrace the latest trends of the season. Spring brings an array of exciting beauty trends that are all about radiance, simplicity, and a touch of playfulness. From fresh-faced looks to vibrant pops of colour, this season's beauty trends offer something for everyone, and our Moonee Ponds Central retailers have got the goods.
1. Dewy Skin Perfection: Bid farewell to heavy matte foundations and say hello to dewy, luminous skin. The trend for Spring revolves around achieving that coveted healthy glow. Opt for lightweight, hydrating foundations or tinted moisturisers to let your skin breathe while enhancing its natural radiance. Highlighters and illuminating primers can help accentuate your features with a subtle, dewy finish.
Book yourself a hydrating facial at Advanced Natural Spa, Clear Skincare or shop makeup at Kmart, Coles, Advanced Day Spa.
2. Soft Pastel Eyes: Eyes are taking centre stage this Spring with soft pastel shades ruling the roost. Think baby blues, minty greens, and delicate lavenders. These shades bring a touch of whimsy and freshness to your makeup look. Experiment with monochromatic pastel eye looks or incorporate these shades as subtle pops of colour in your makeup routine.
Shop makeup at Kmart, Coles, Pharmacy 4 Less.
3. Flushed Cheeks: The "just got back from a brisk walk" flush is in vogue this season. Rosy cheeks in shades of soft pink and peachy coral are making a comeback. Cream blushes are a great option for achieving that natural, flushed look. Apply them to the apples of your cheeks and blend for a youthful and radiant appearance.
Shop makeup at Kmart, Coles, Pharmacy 4 Less.
4. Textured Hairstyles: Effortless and tousled hairstyles are reigning supreme this Spring. Embrace your natural hair texture and enhance it with minimal styling for a relaxed, carefree vibe. Beachy waves, messy buns, and textured ponytails are all the rage, allowing you to achieve chic looks without the fuss. For shorter hairstyles think textured crops and modern fades with a blend of natural textures and sleek edges.
Book a hairdresser or barber appointment at Hair by Who/Fade.
5. Nail Art Renaissance: Nail art is experiencing a revival with intricate designs and playful patterns taking the spotlight. Experiment with geometric shapes, delicate florals, and negative space designs for a fresh take on nail art. Pastel hues and vibrant neons are the go-to shades for a trendy Spring manicure.
Get your claws on fleek and book a nail salon appointment at Awesome Nails, Jenson Nails & Beauty.
6. Feathered Brows: The trend for well-groomed yet natural-looking brows continues, but this Spring, it's all about the feathered effect. Brush your brow hairs upwards and outwards to create a soft, feathery look that adds dimension and depth to your brows without looking overly structured.
Book an eyebrow appointment at Brow Threading.


This Spring, beauty trends are all about embracing your natural features and adding a touch of freshness and playfulness. Whether you prefer a minimalistic approach or enjoy experimenting with bold colours, these trends offer something for everyone. So, go ahead and revamp your beauty routine to welcome the season with a renewed and radiant look.
Explore Beauty & Services stores here.