Health & Fitness
Spa on Thai Wellness
Everage Street, Kmart Mall
Spa on Thai Wellness provides a range of massage services that relive stress and balance your mind, body and spirit. Specialising in traditional Thai massages and offering other massage options to meet clients needs.
Traditional Thai Massage has been used in Thailand for a long time and is now popular throughout the world. Thai style massage uses both palms and thumbs to concentrate the energy point of your whole body. It includes some stretching to reduce fatigue, release tight muscles while improving blood circulation and relaxes the muscles encouraging the body to heal itself.
Health funds rebate now available with remedial massage. By appointment only.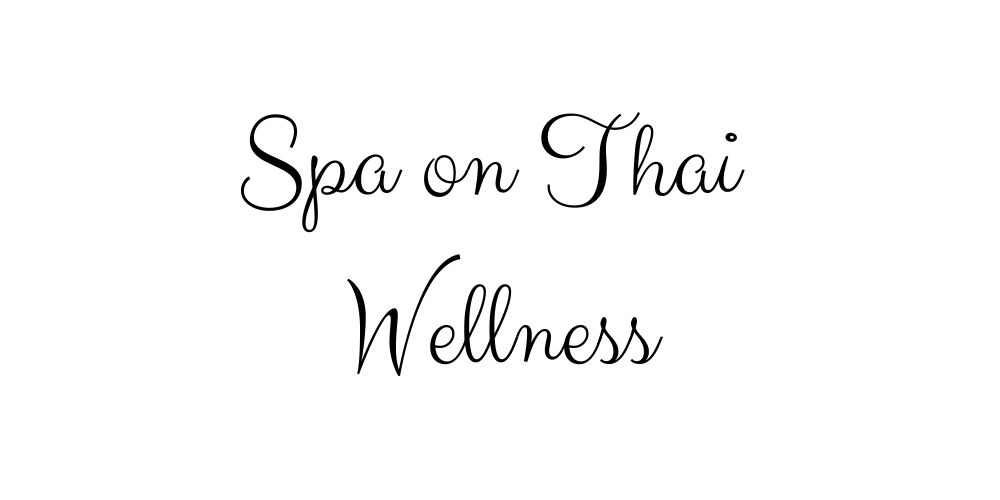 Spa On Thai Wellness Trading Hours
Monday
10:00AM - 9:00PM
Tuesday
10:00AM - 9:00PM
Wednesday
10:00AM - 9:00PM
Thursday
10:00AM - 9:00PM
Friday
10:00AM - 9:00PM
Saturday
10:00AM - 9:00PM
Sunday
10:00AM - 9:00PM
Spa on Thai - Stores | Moonee Ponds Central